Thank you for viewing my portfolio.
Inside you will find a wide range of projects that highlight my past projects, skills, and interests.
I am experimental; some projects can be considered Art, and others, Design—my explorations rely on the overlap between the two.
Approached with minimalism, communication by way of the continuous process of reduction—conveying meaning through a simplistic essence, I look to challenge conventions of understanding how visual communications are understood through interaction.
You can call me MARK WHY, or Mark Yappueying for short.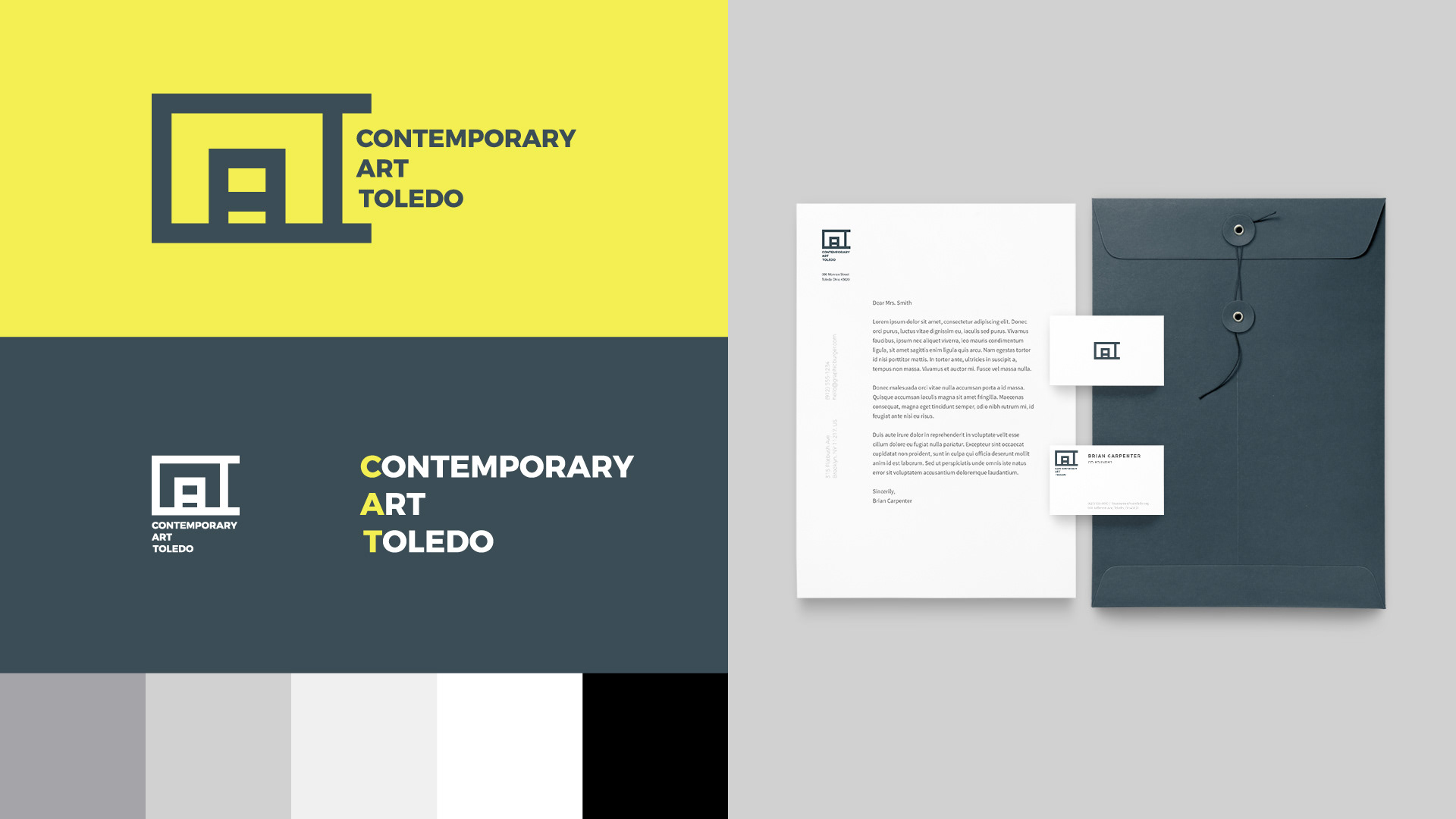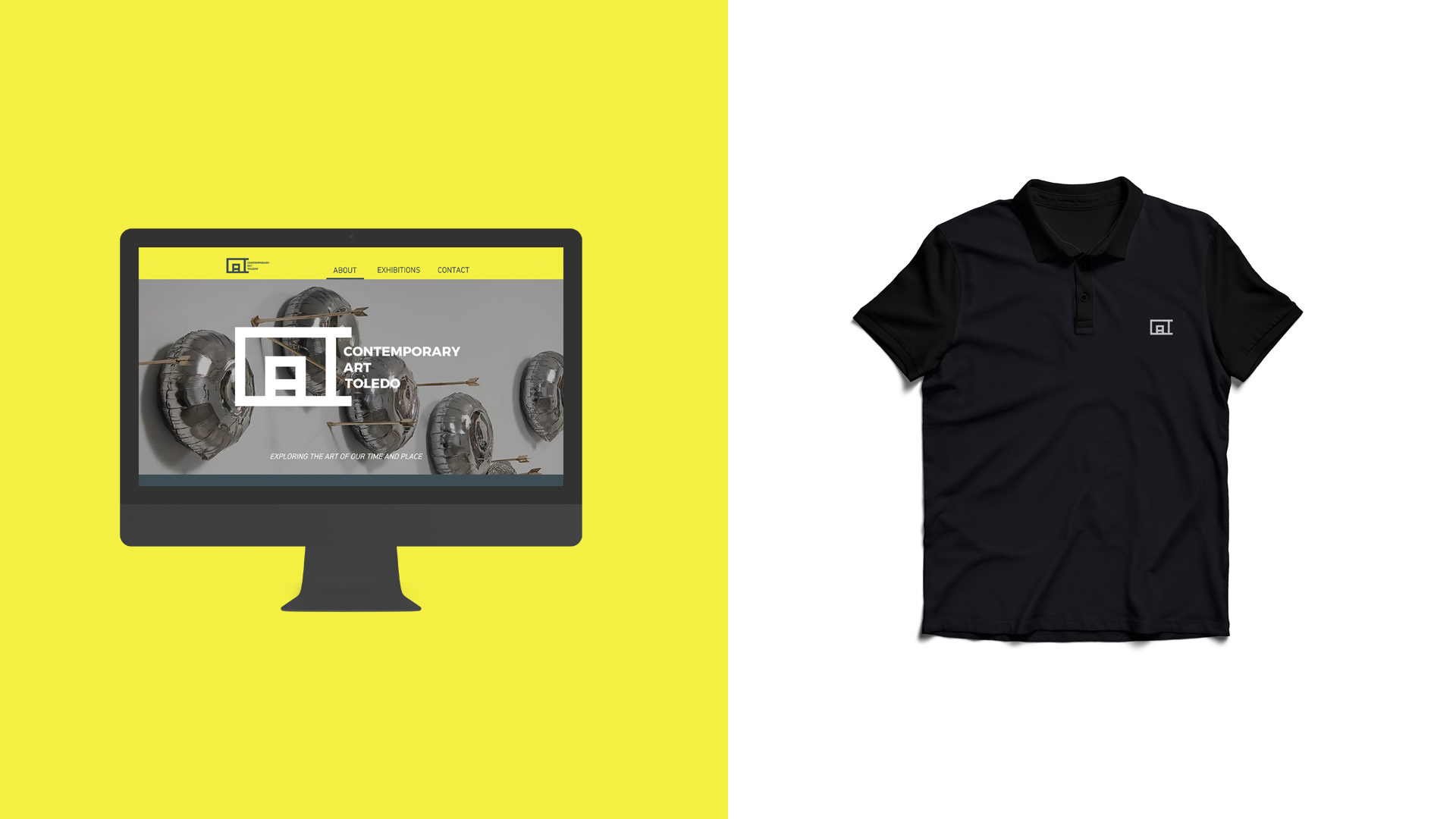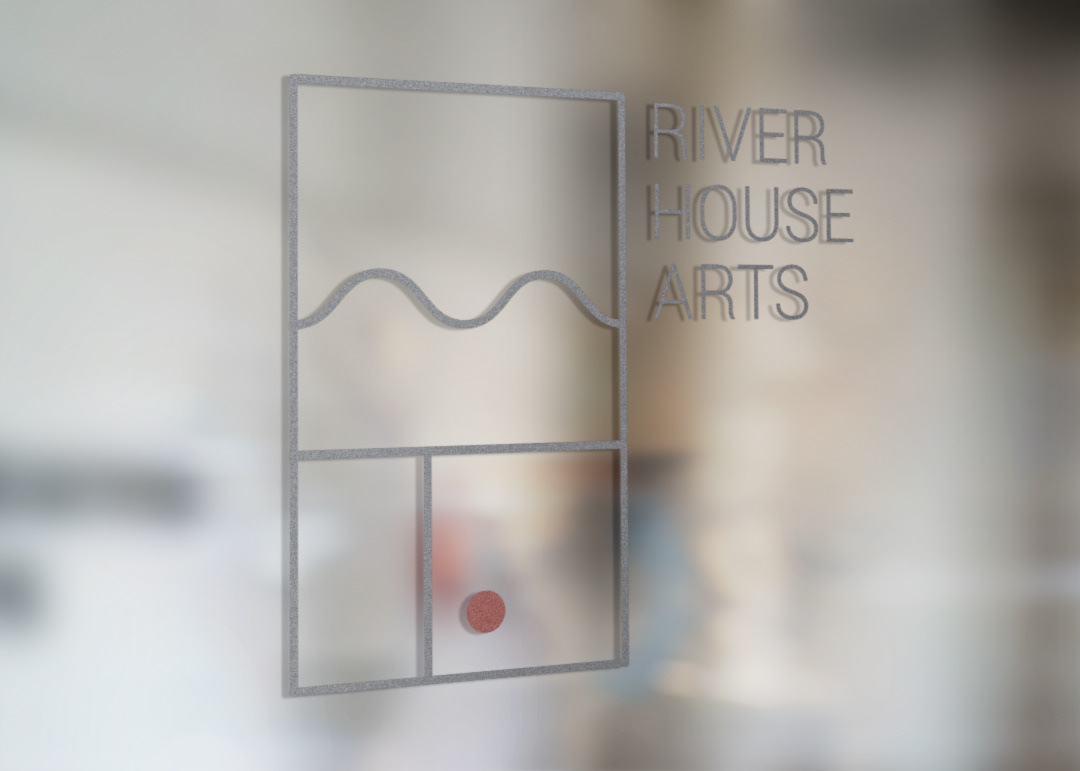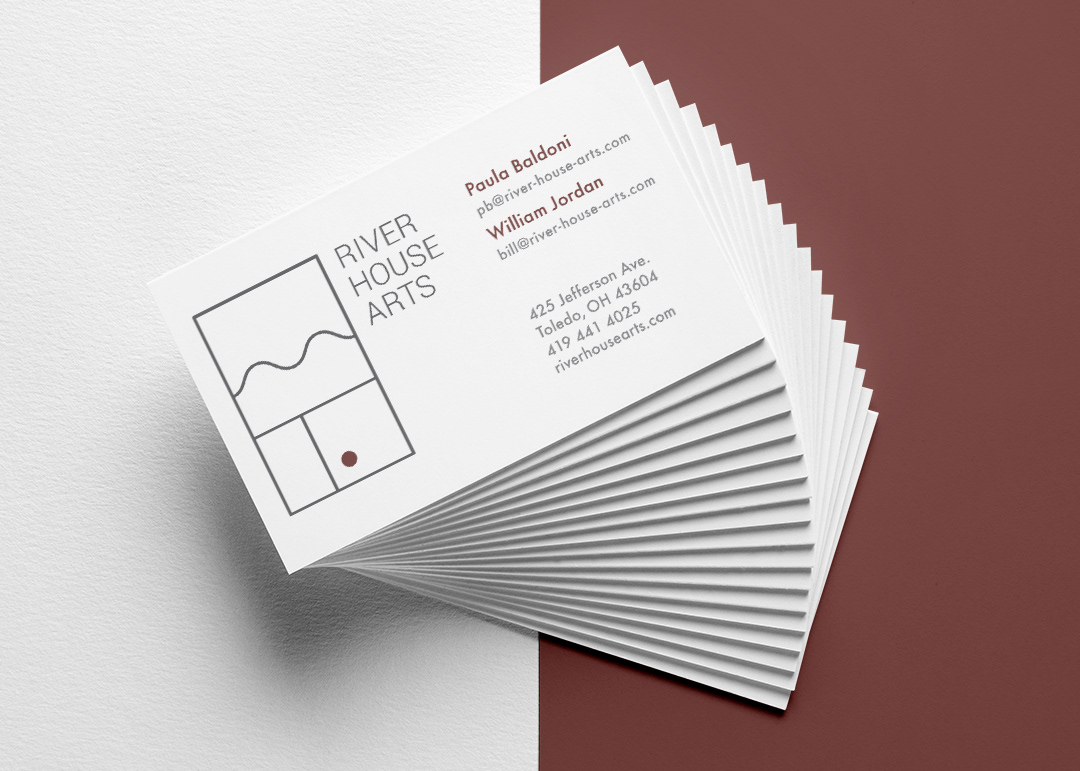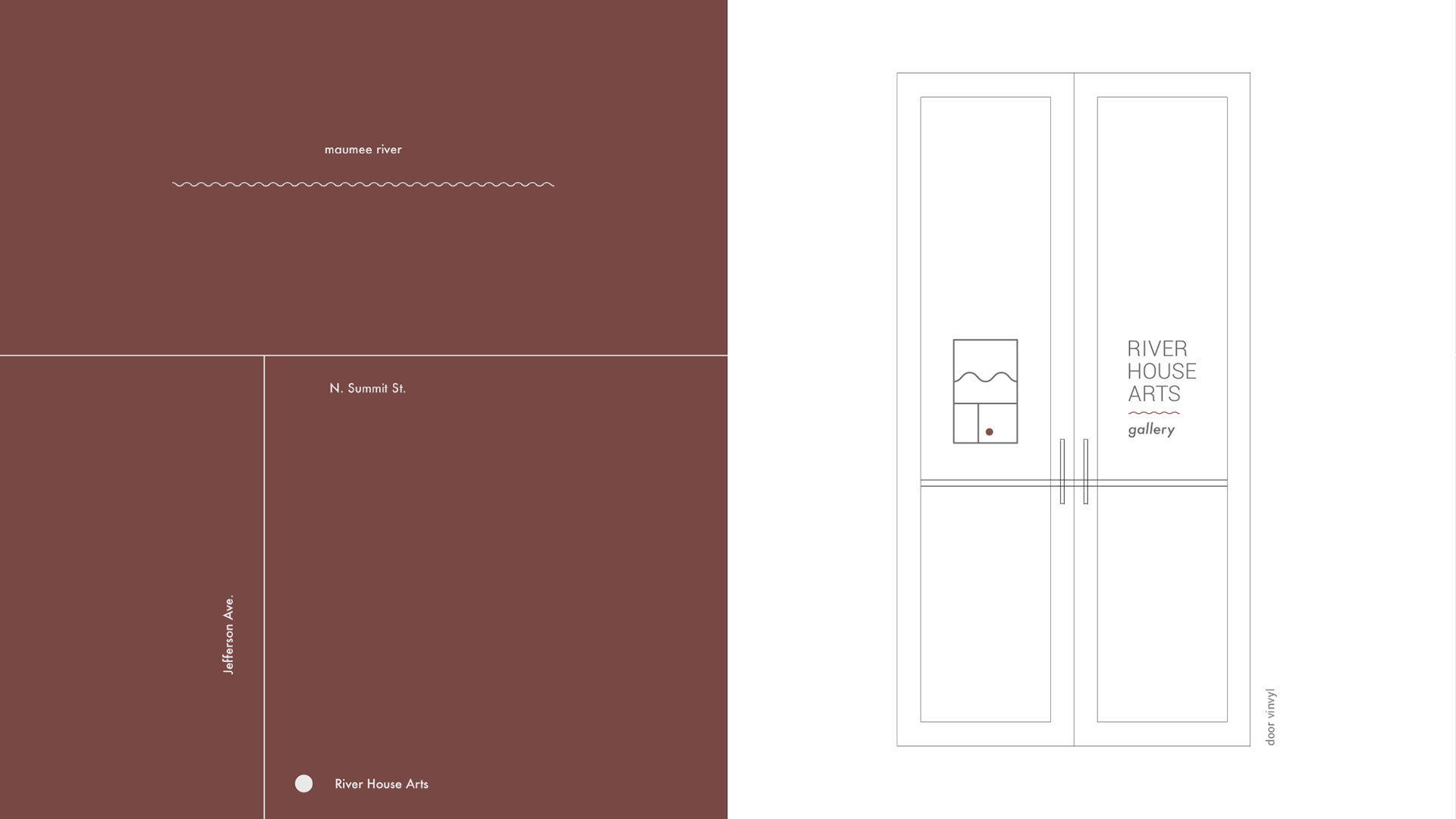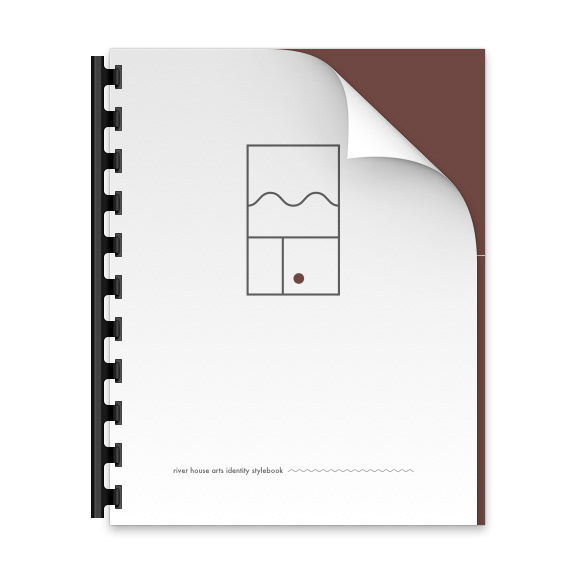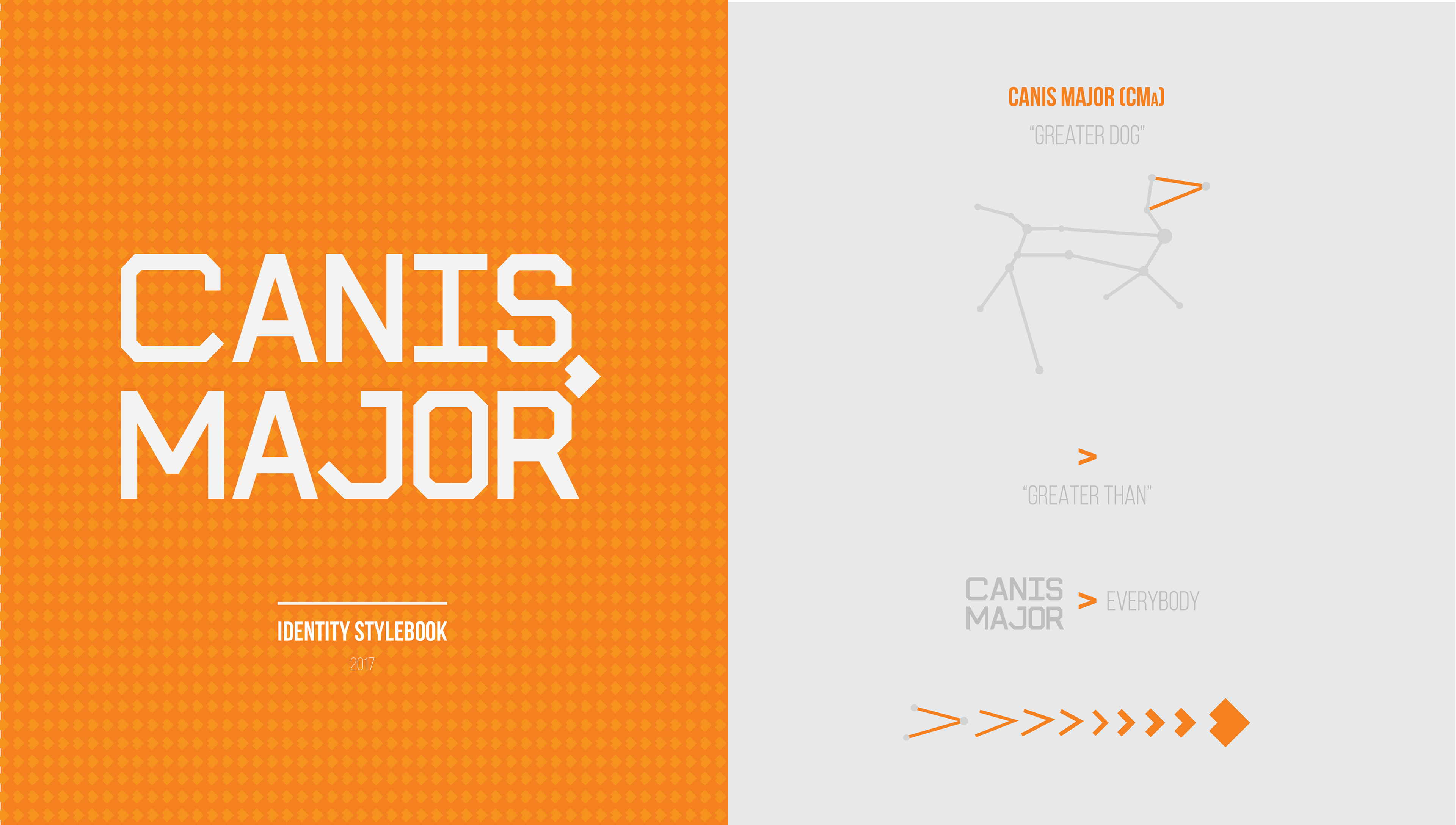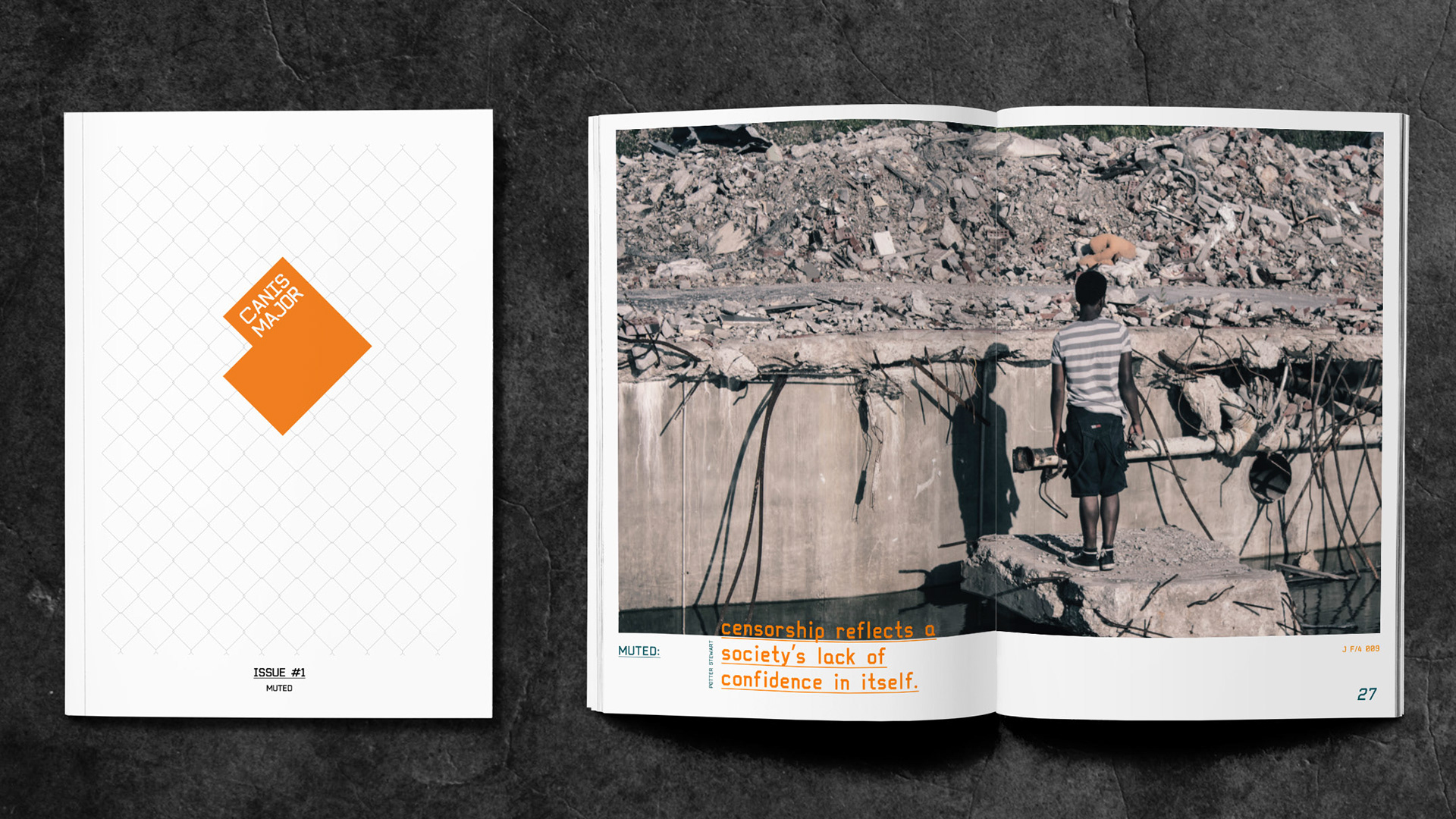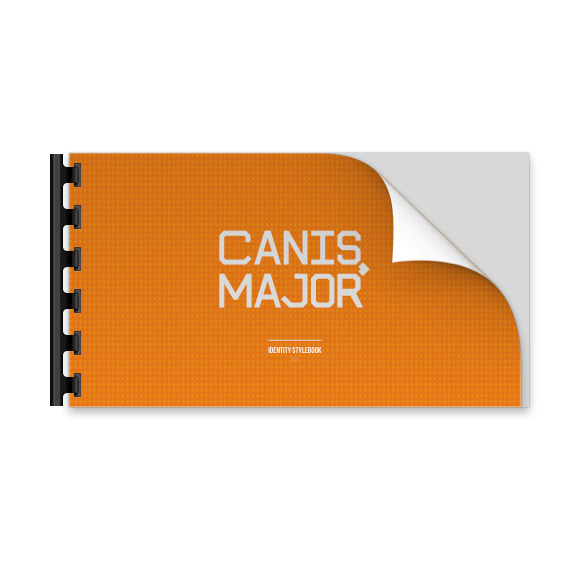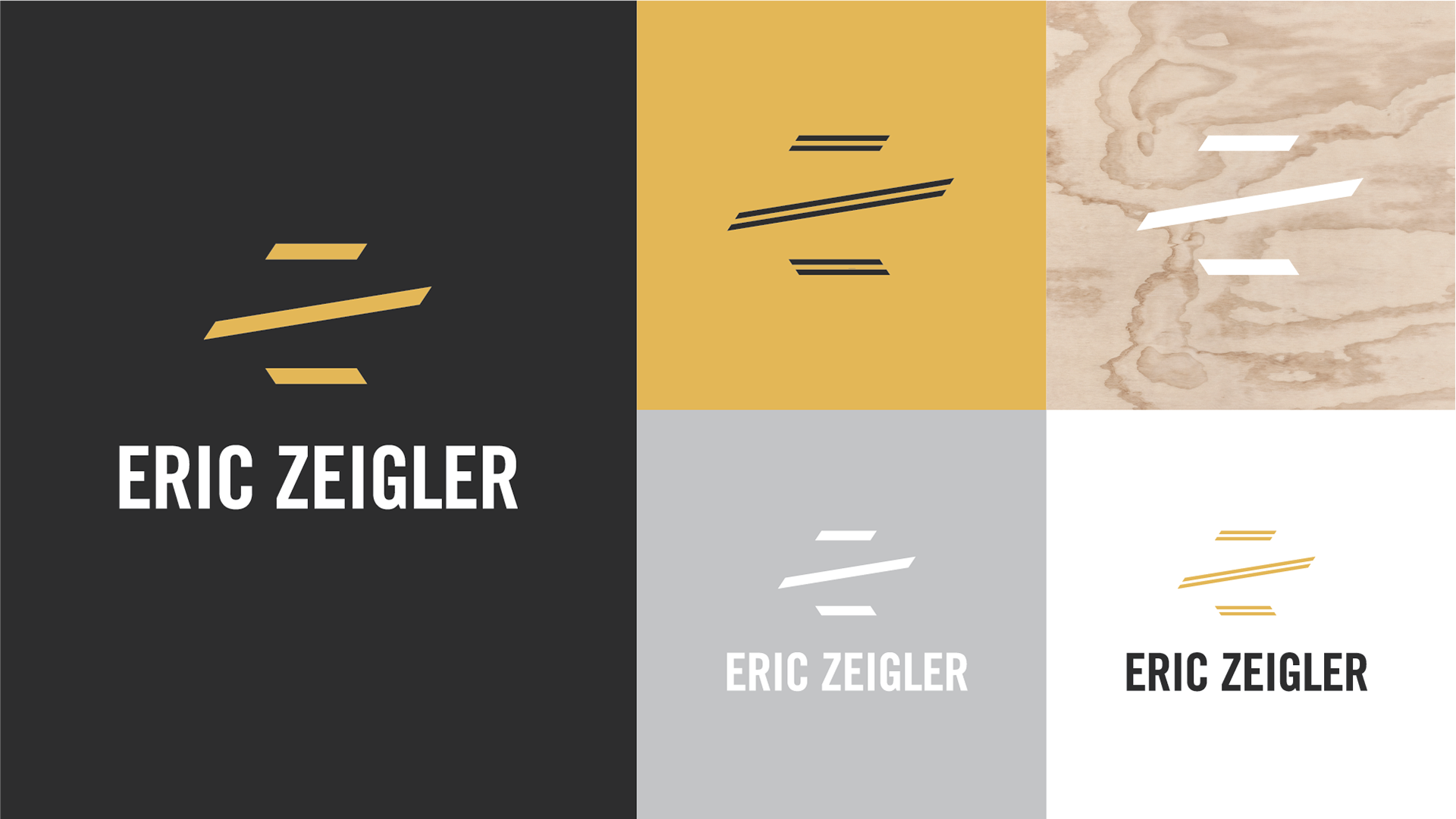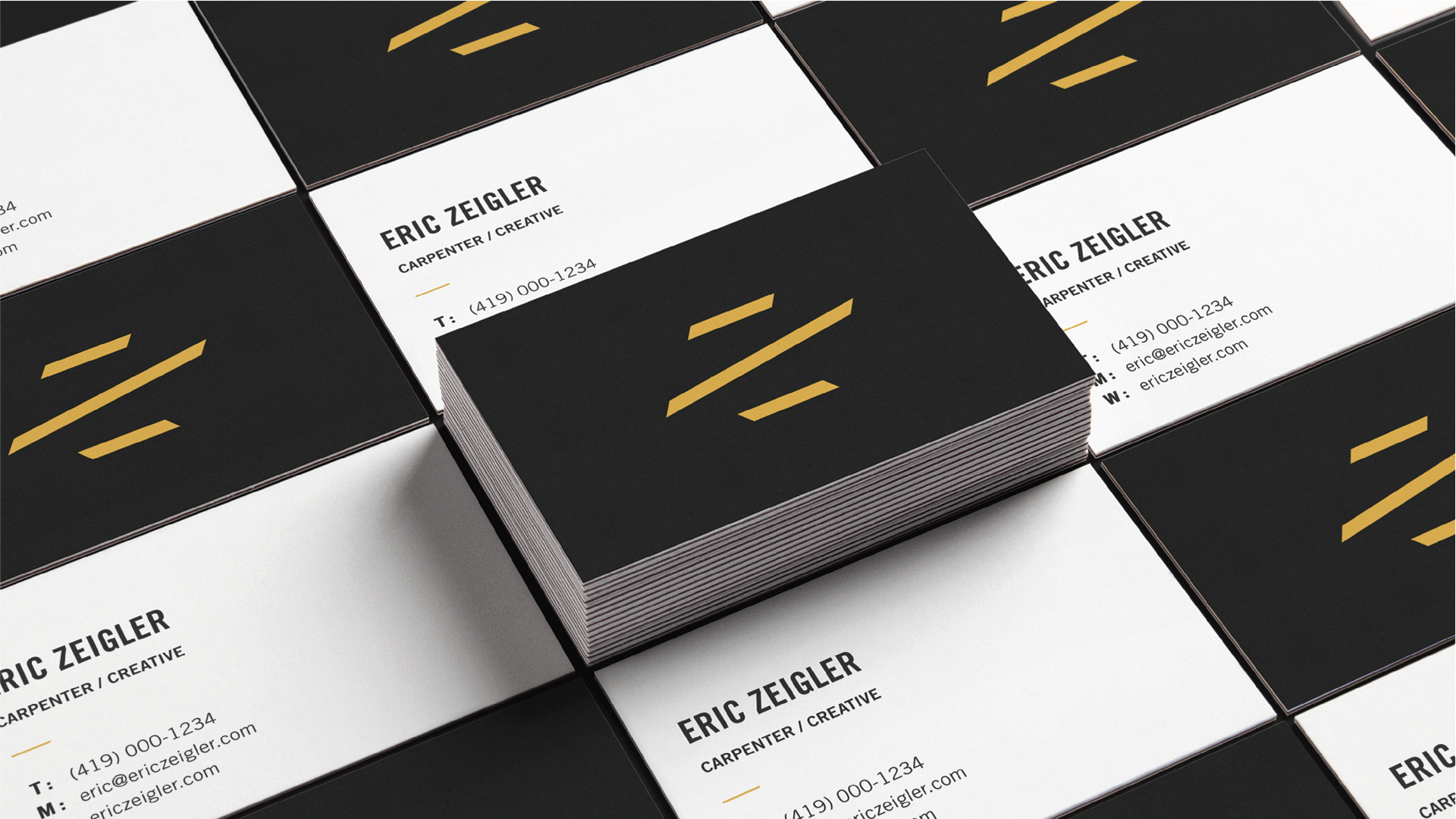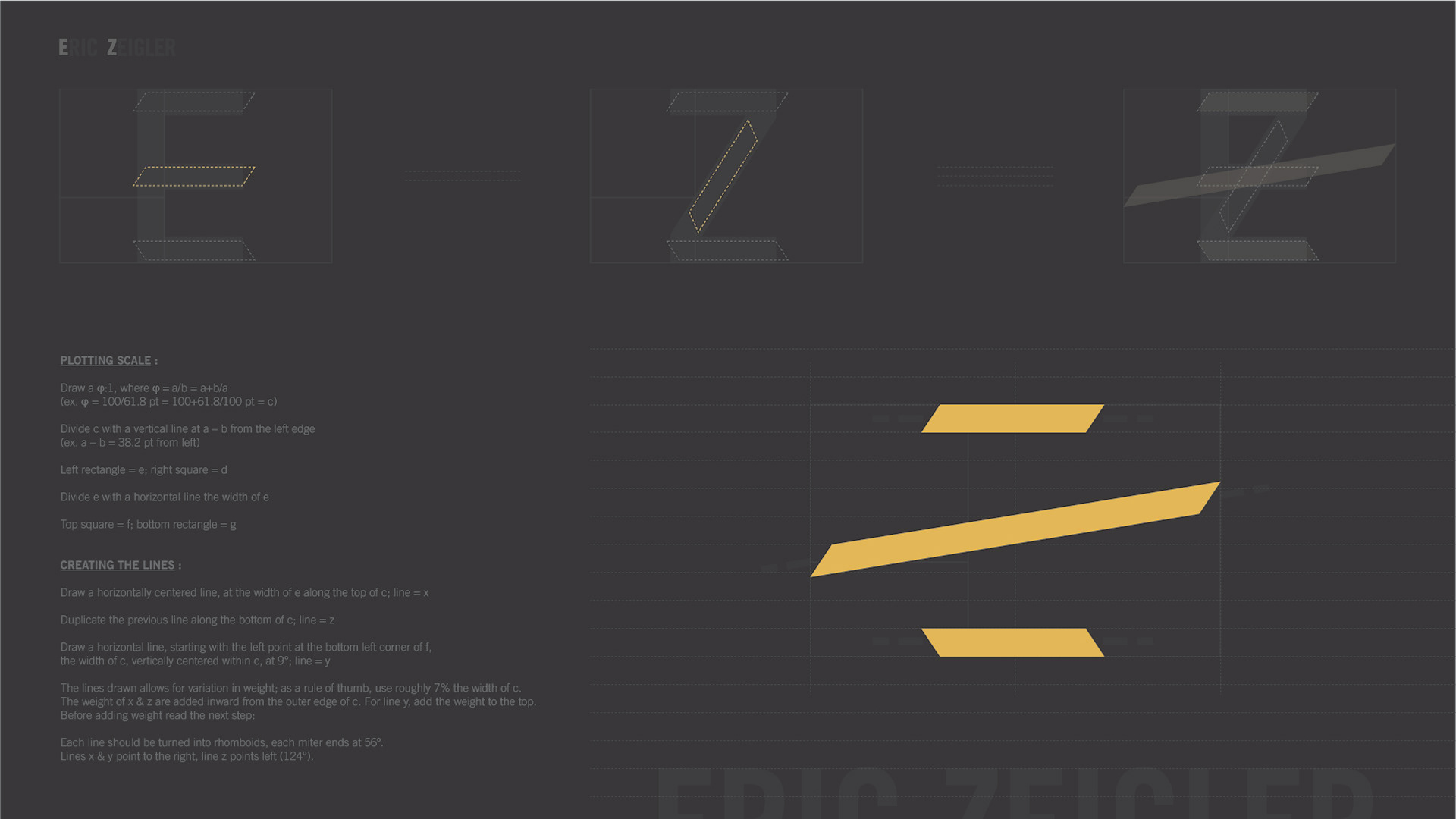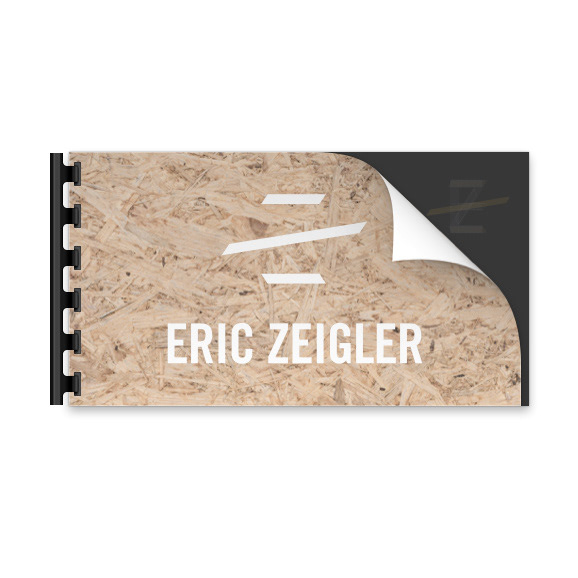 AVALON 

— Signage/Print Design, 2017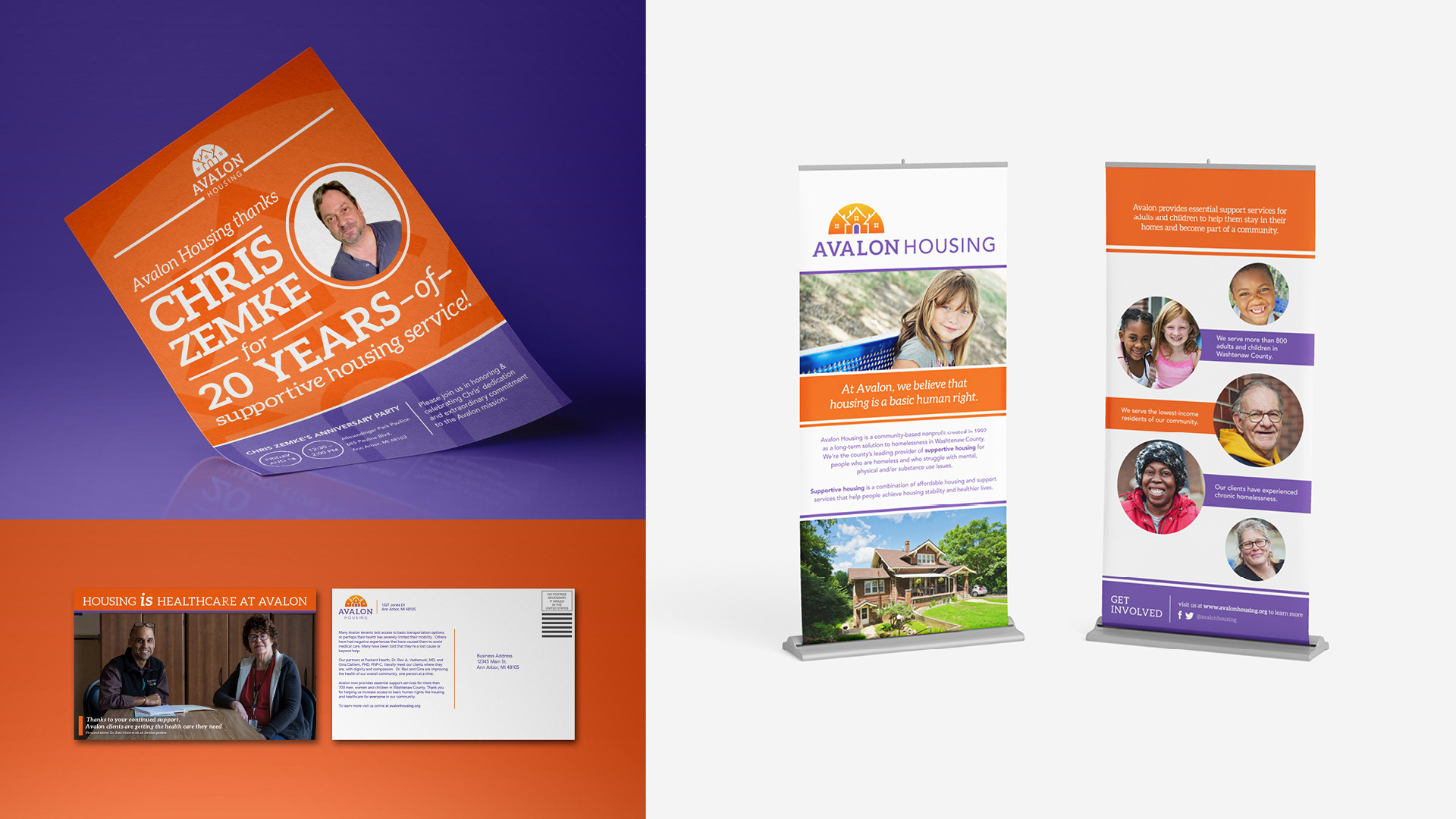 University of Toledo: Center for the Visual Arts (Various Projects) 

— Brand Identity, Signage, Print Design, 2016/2017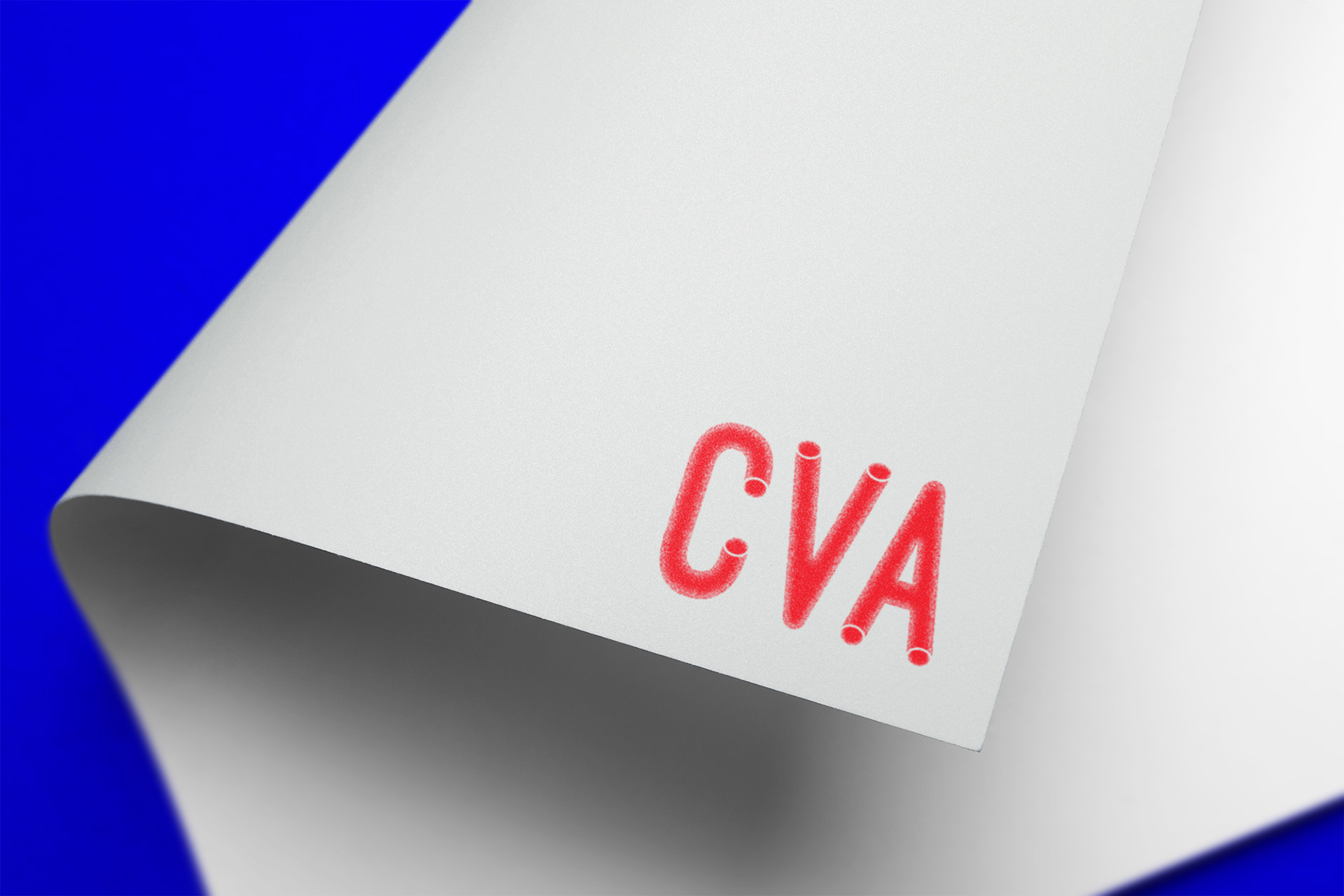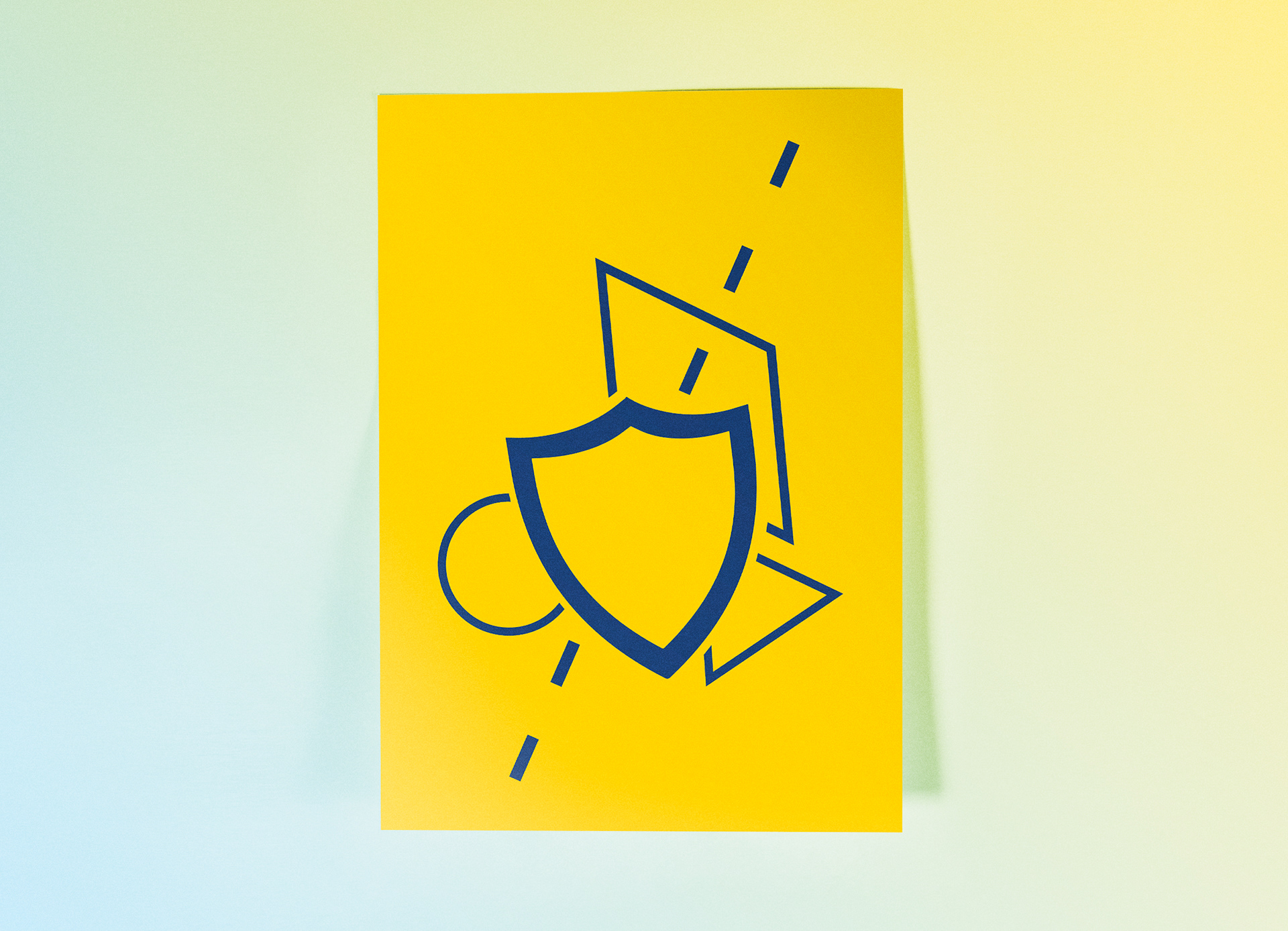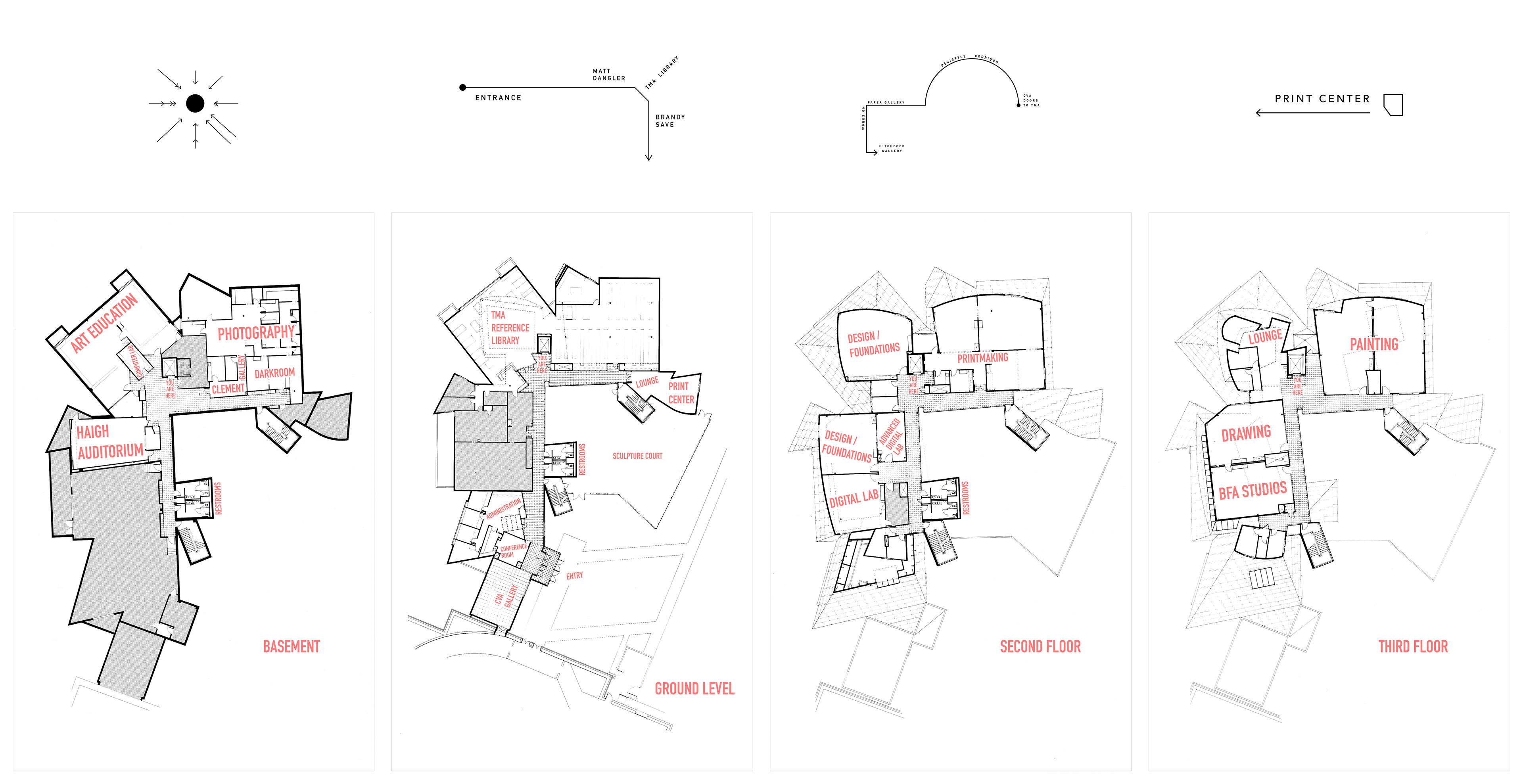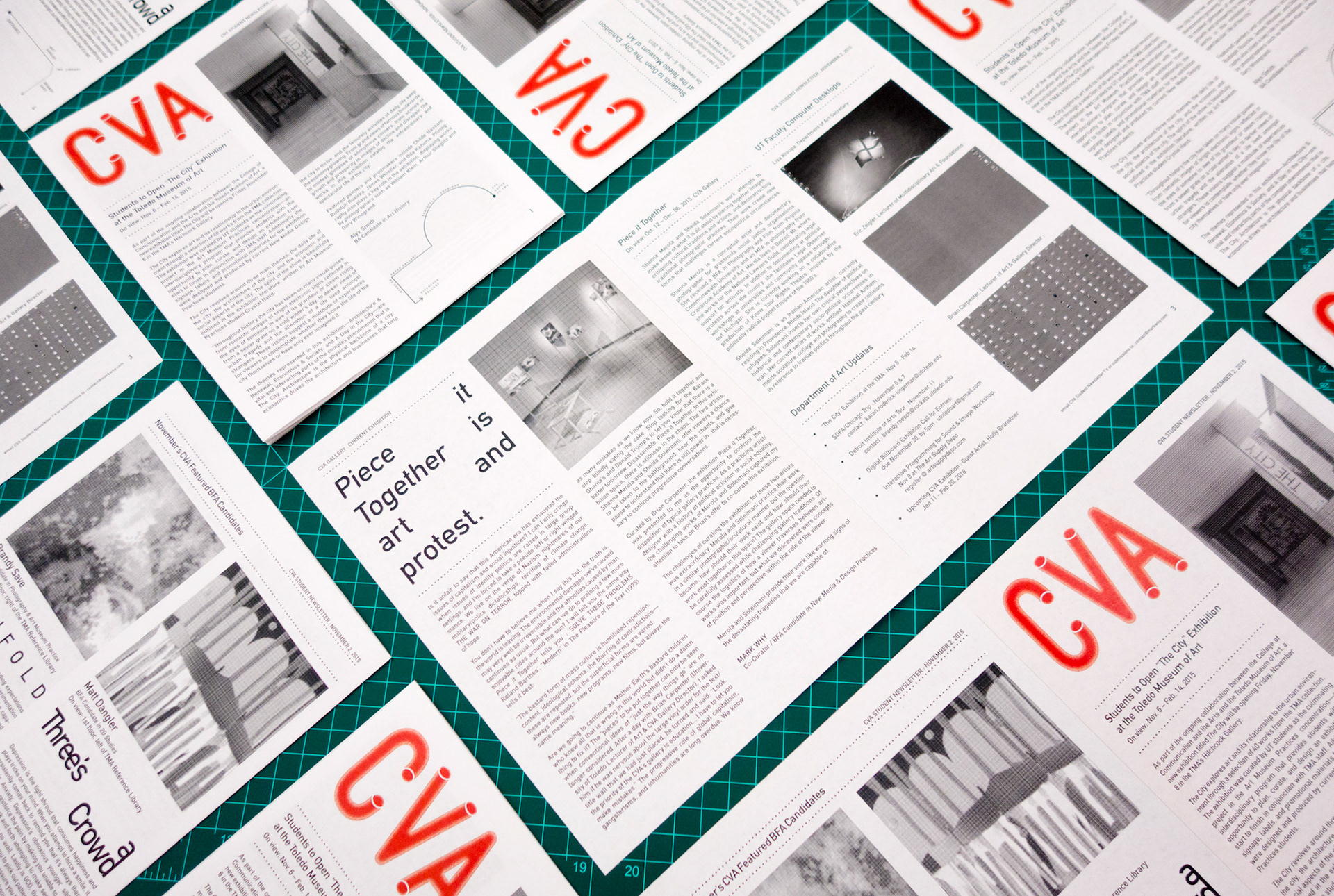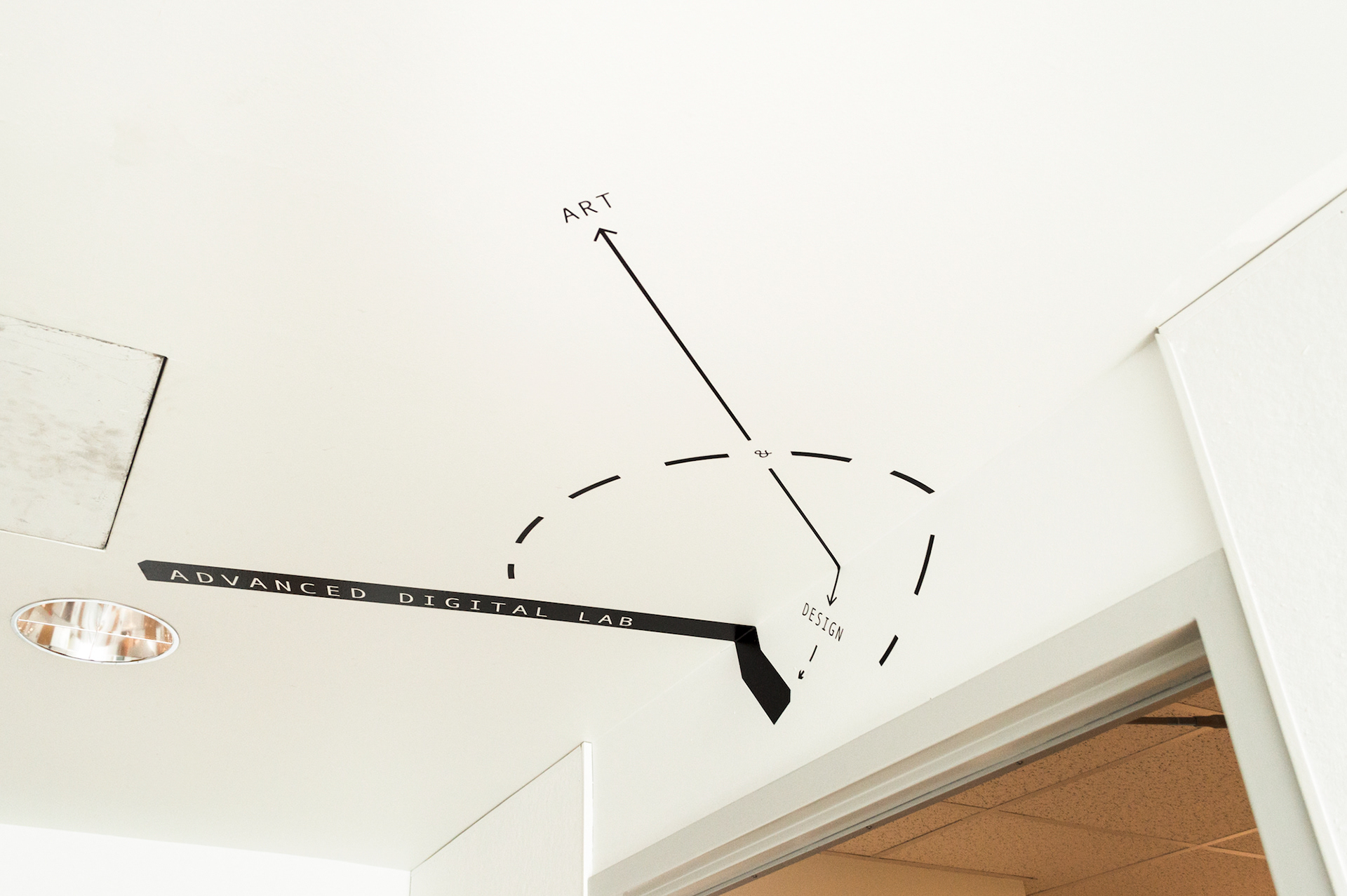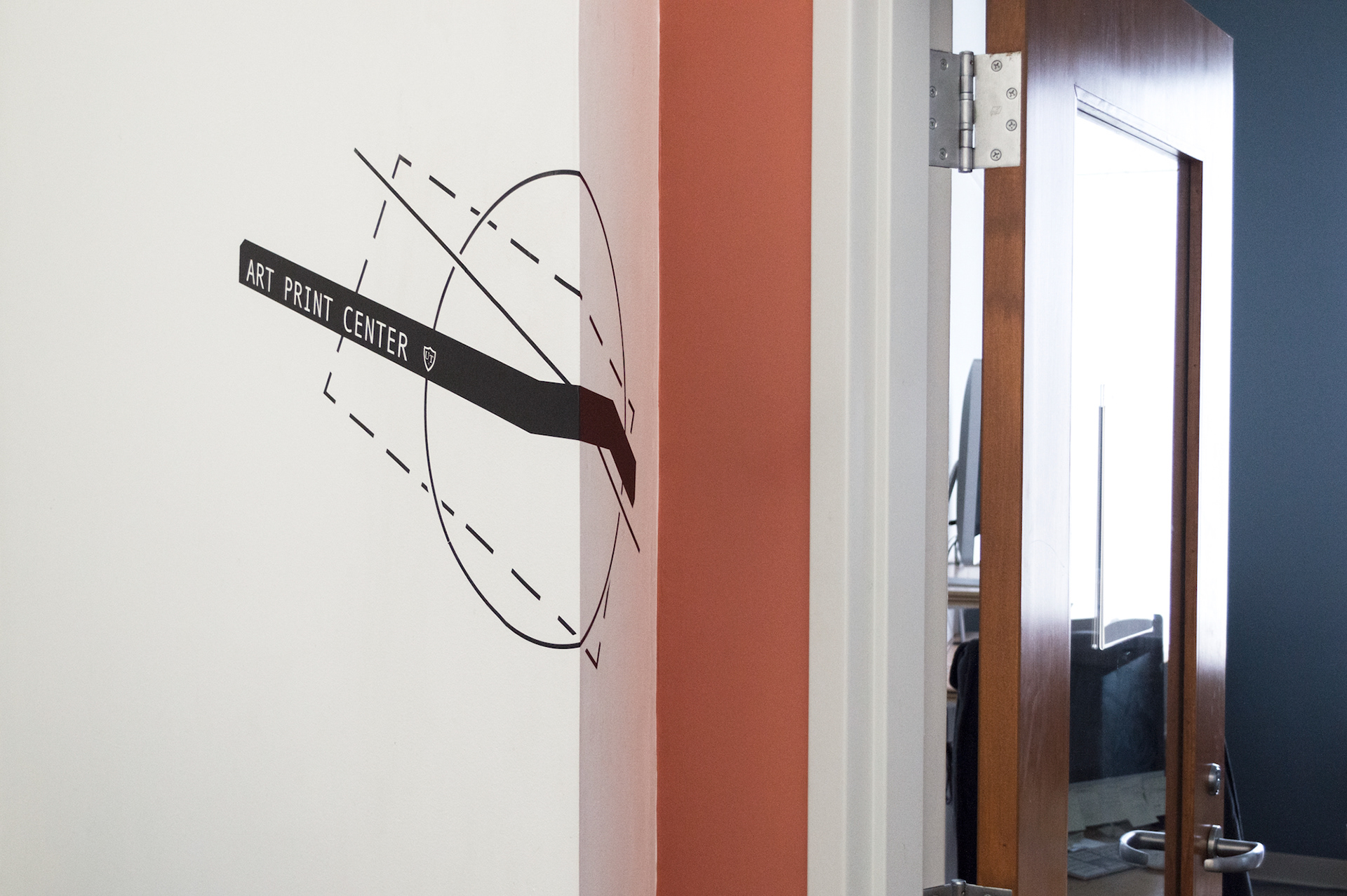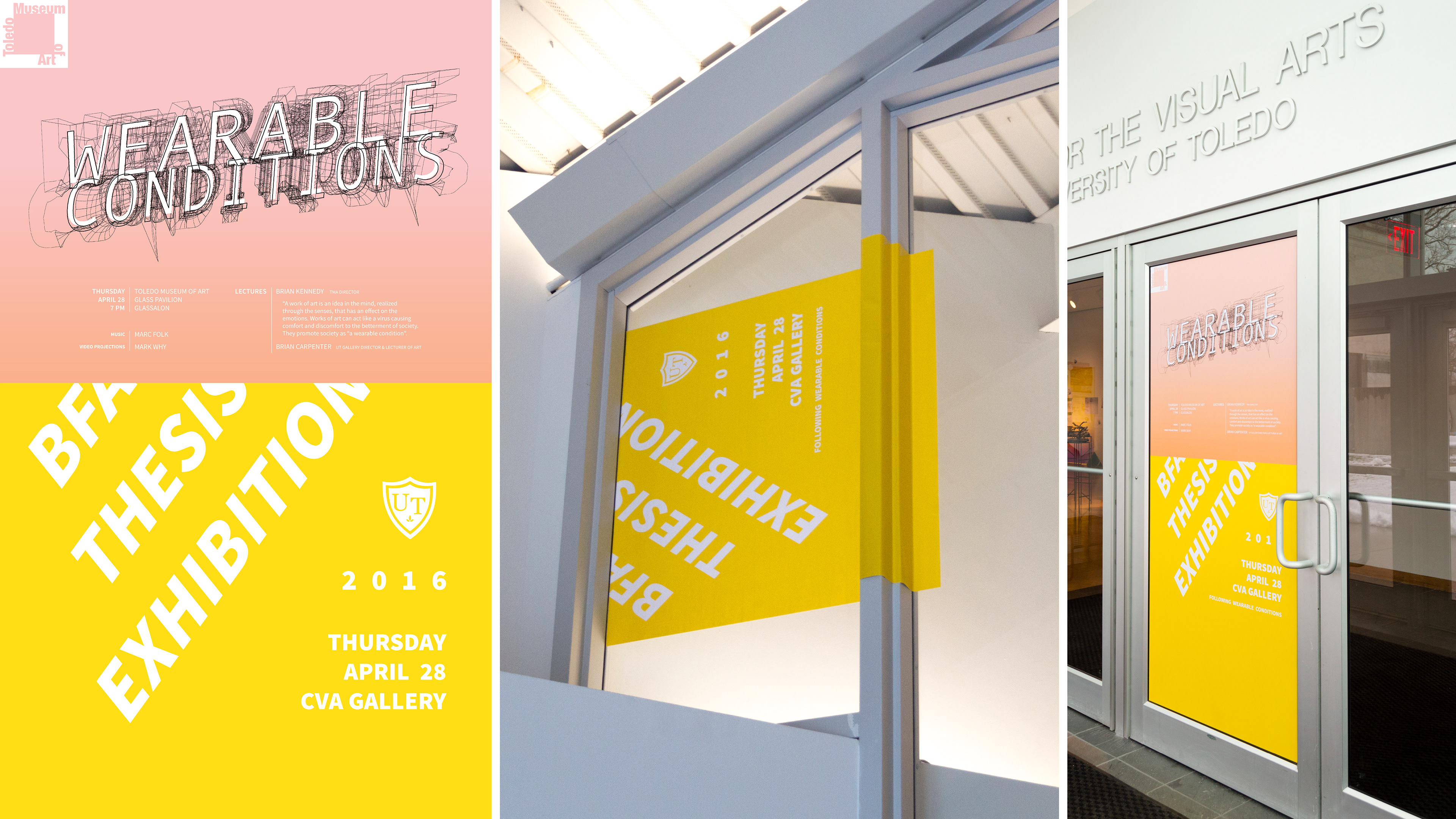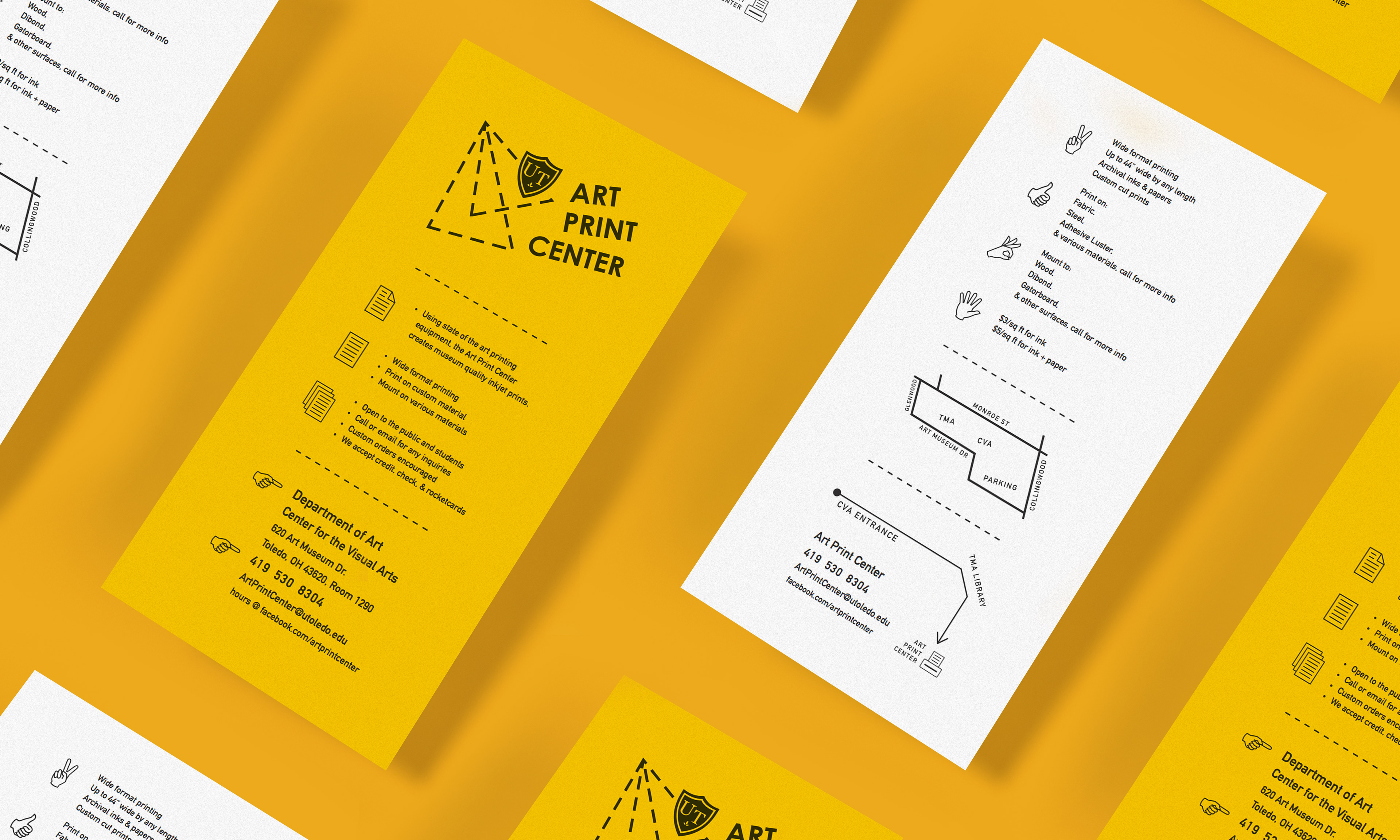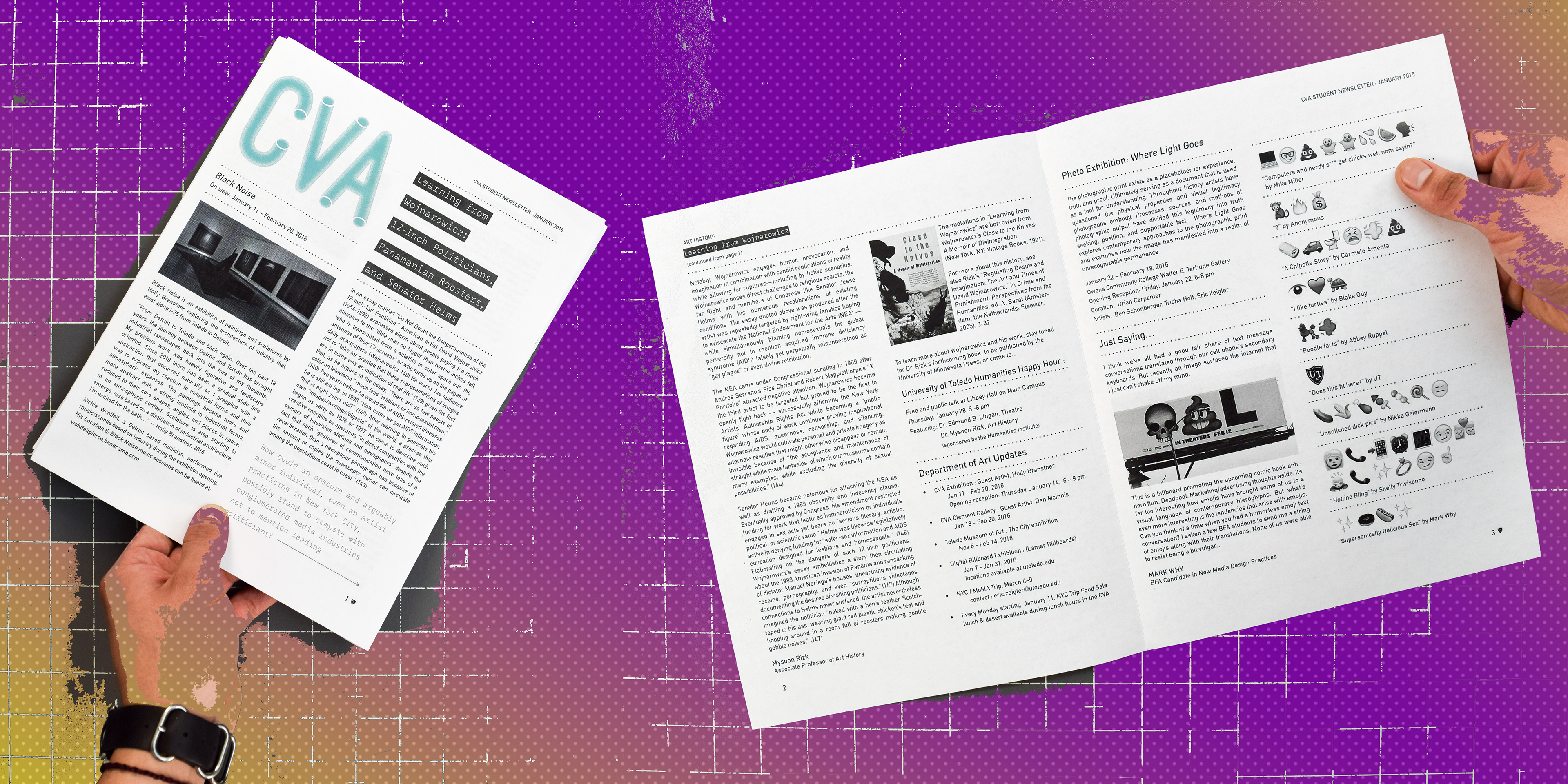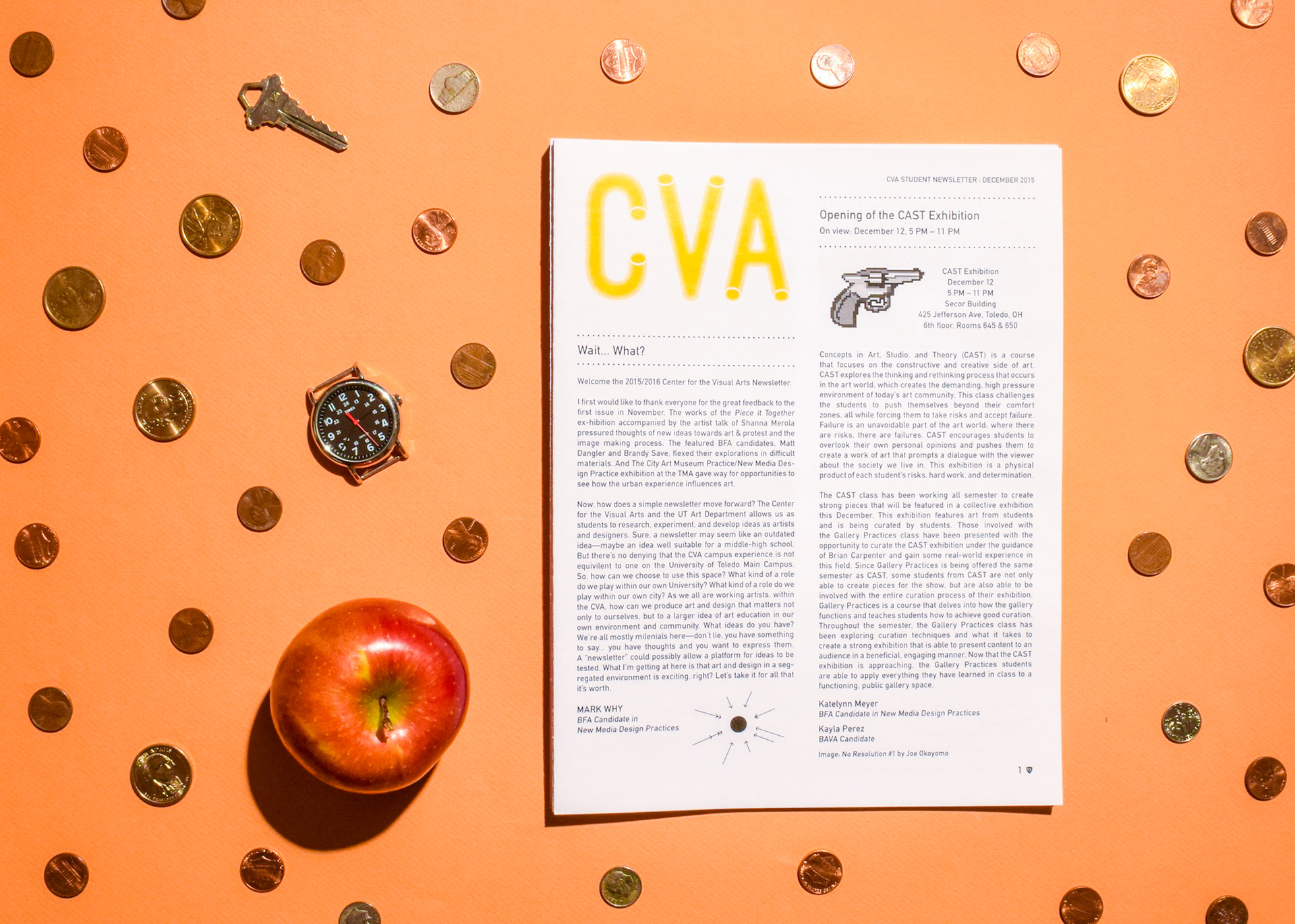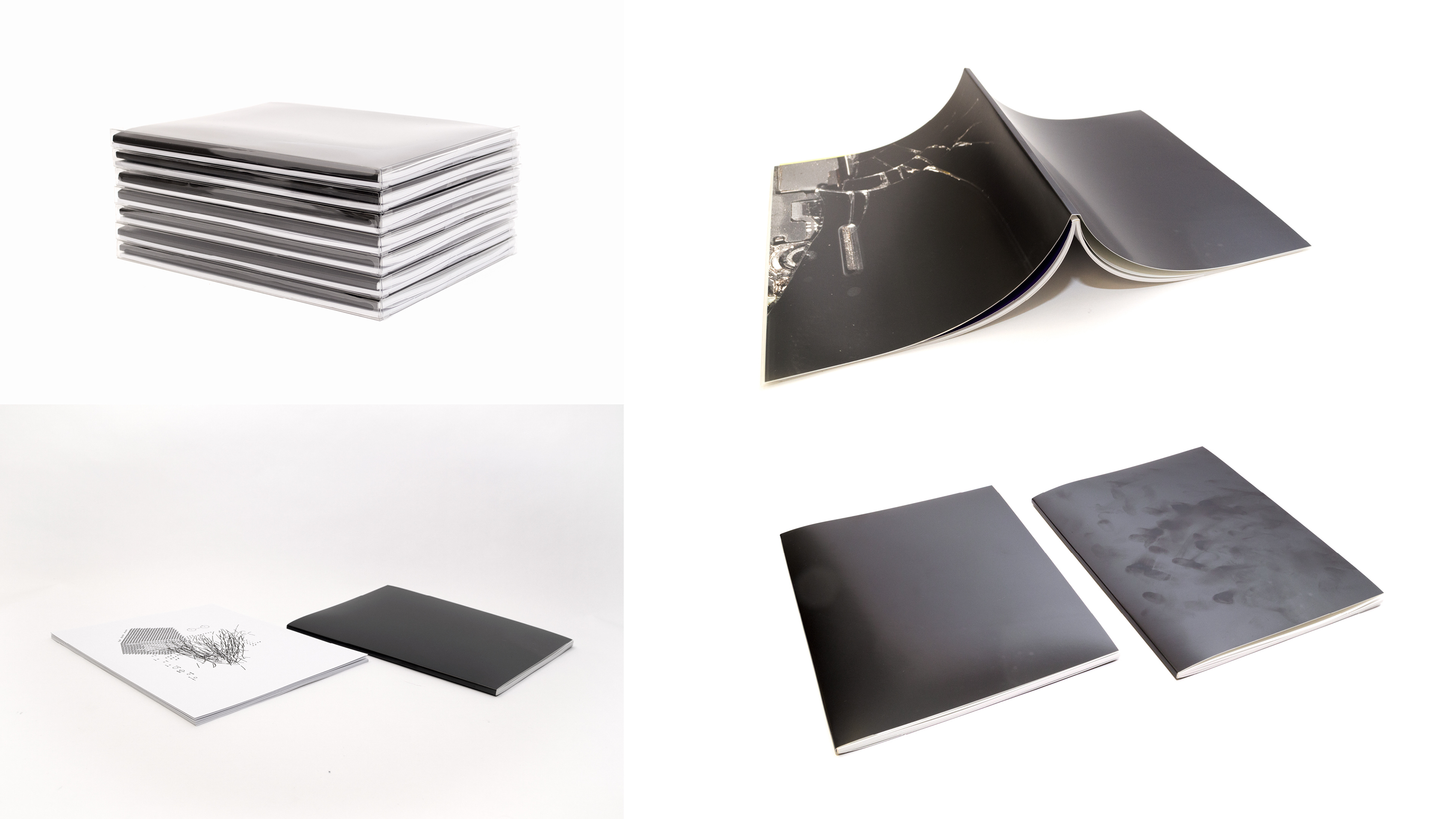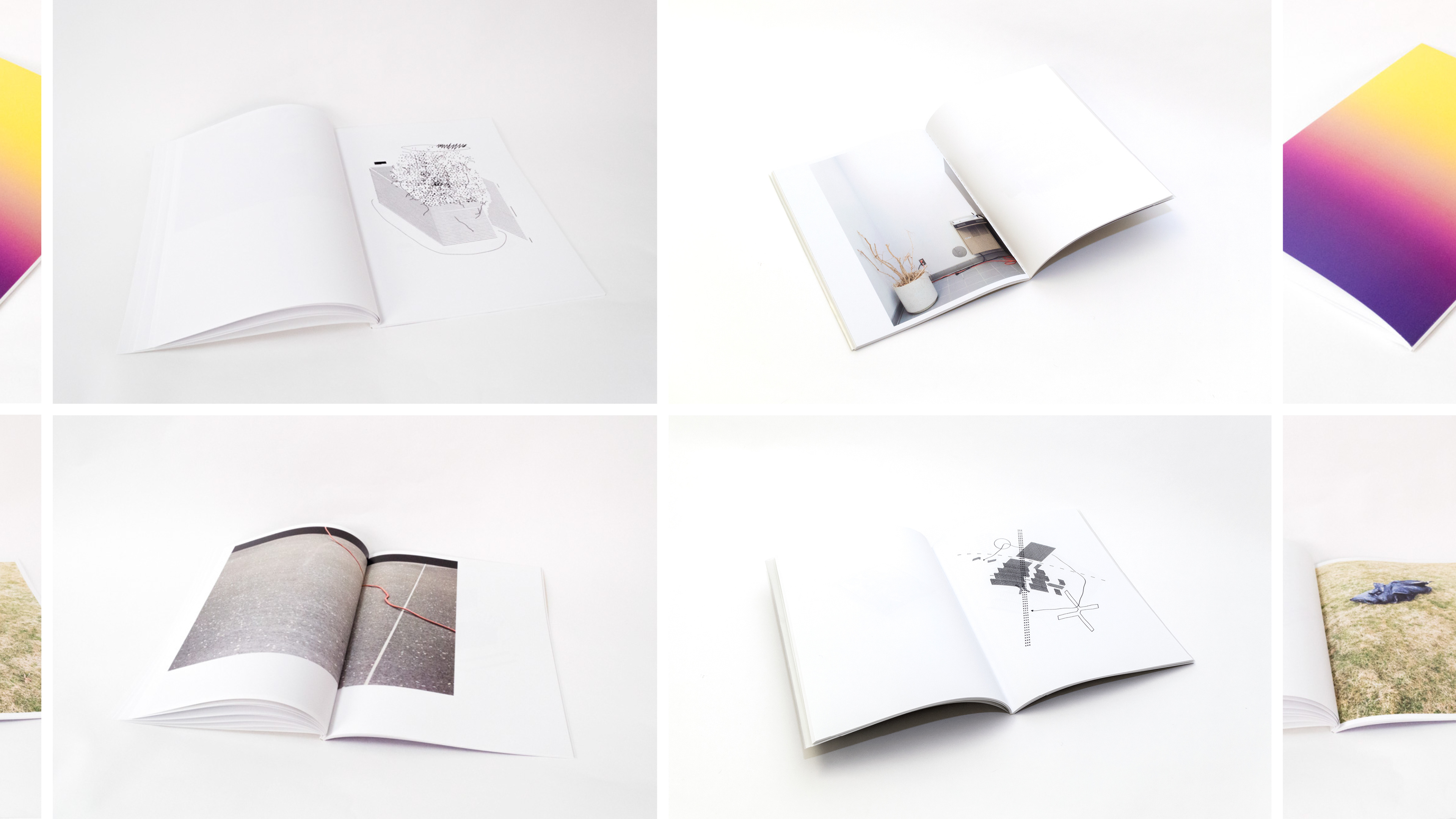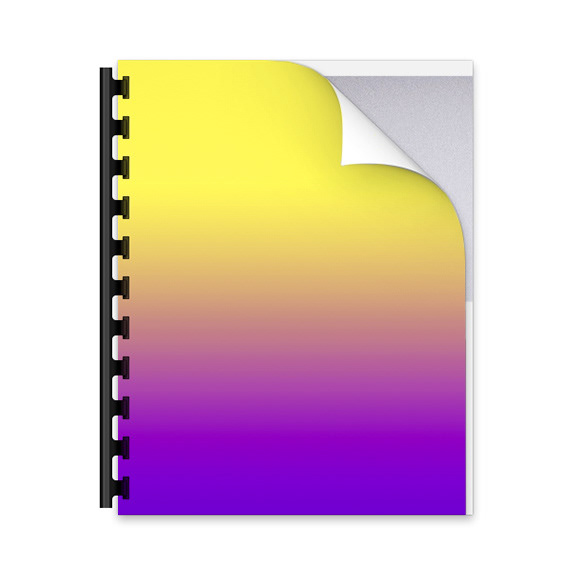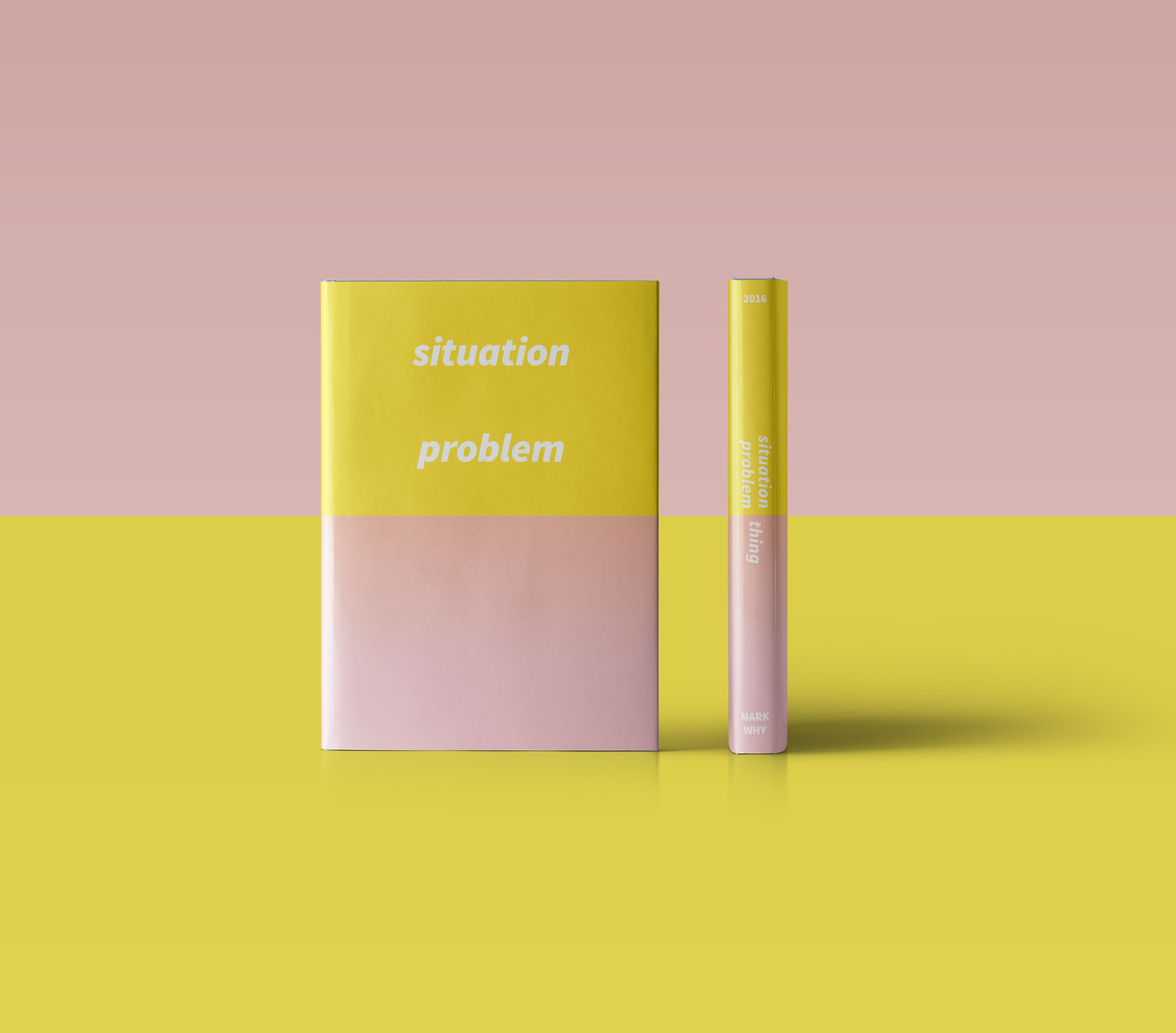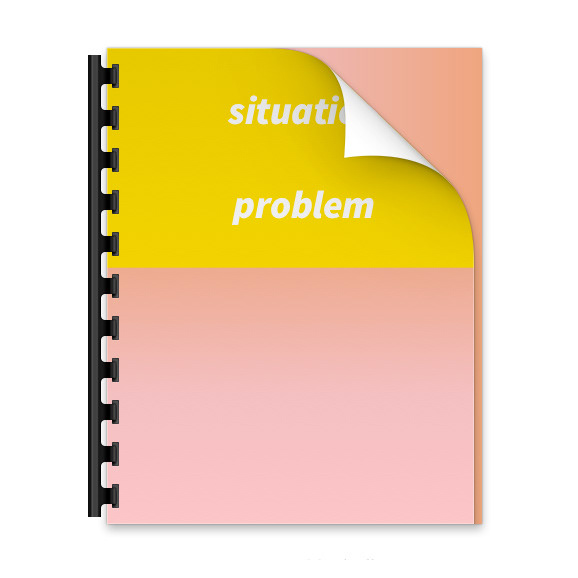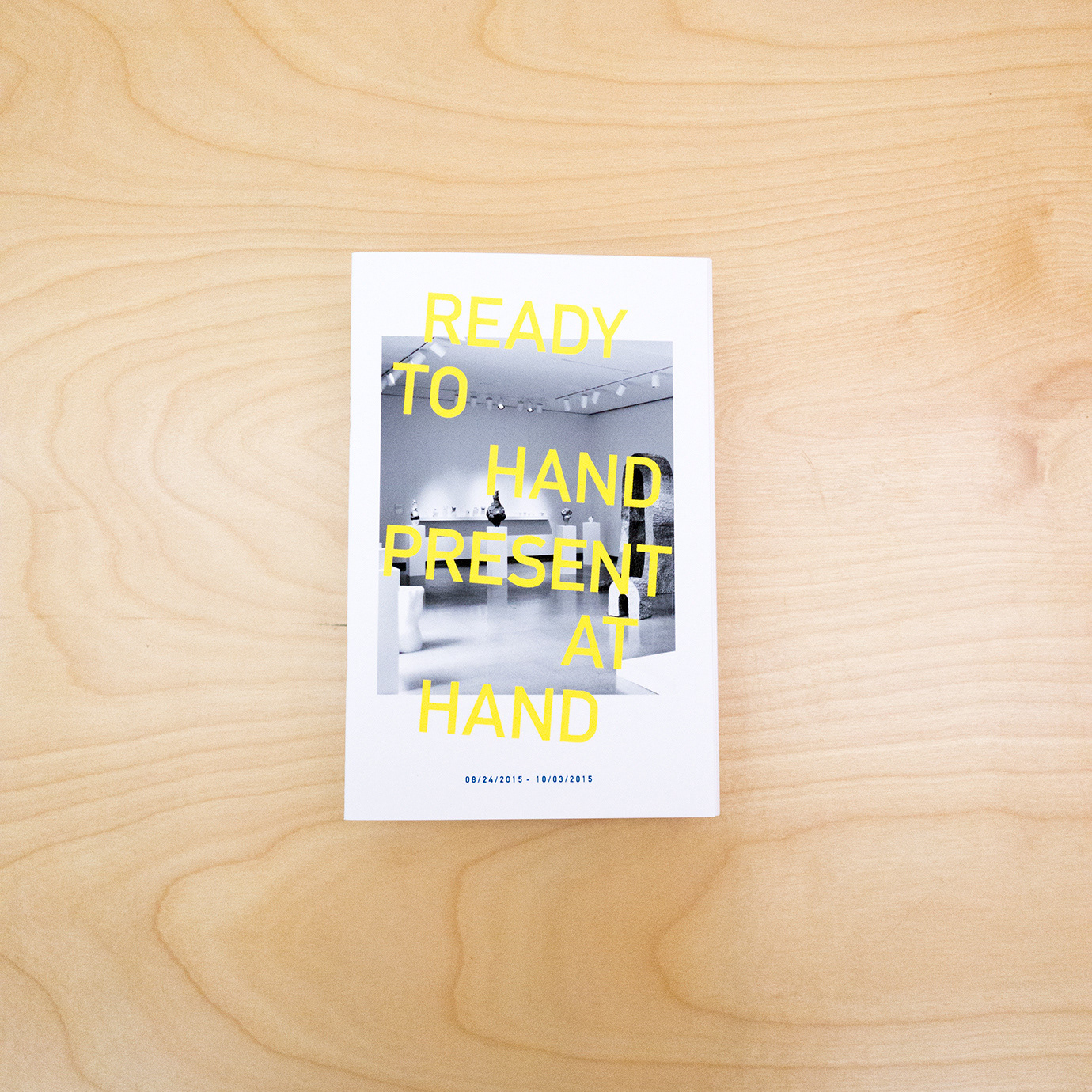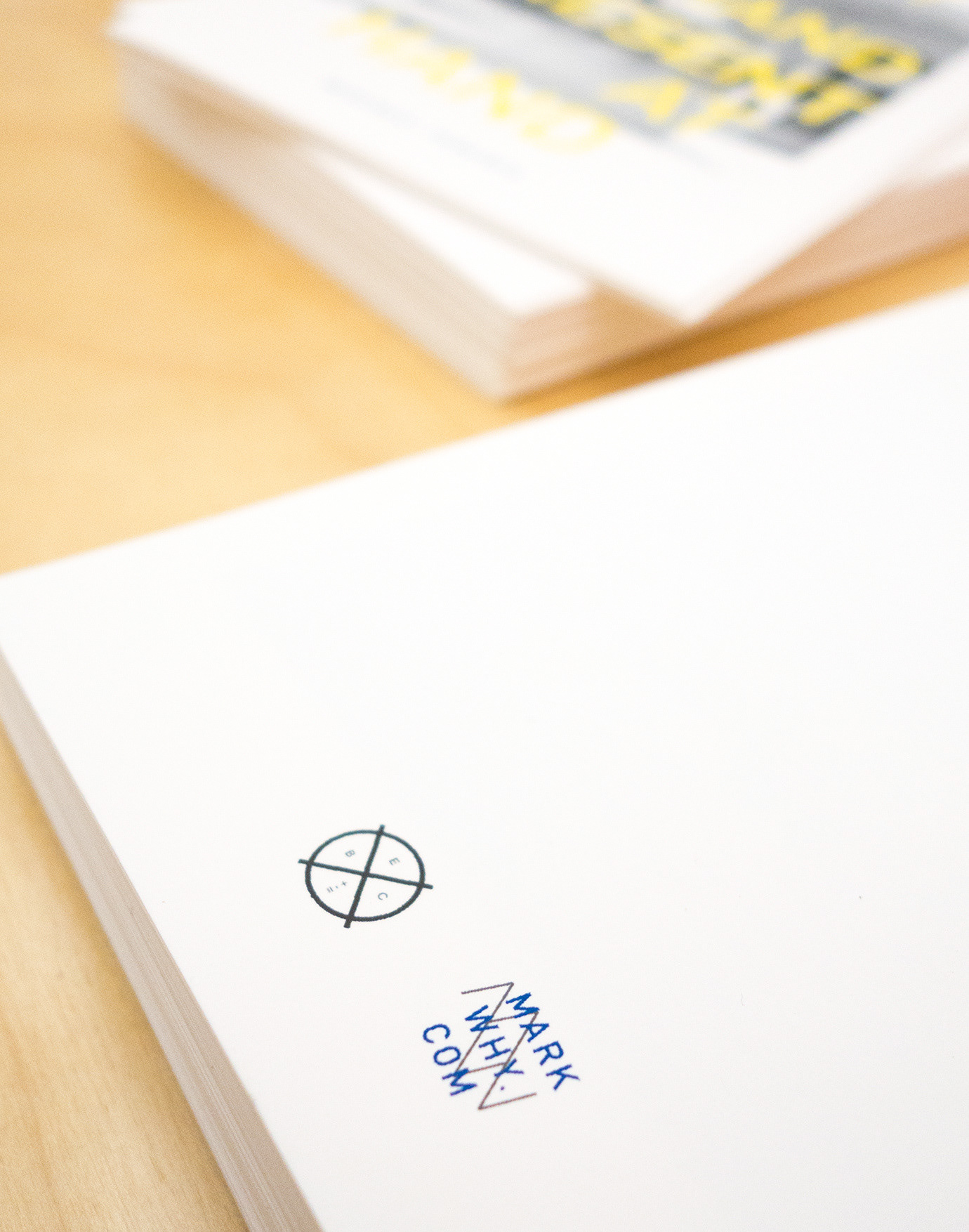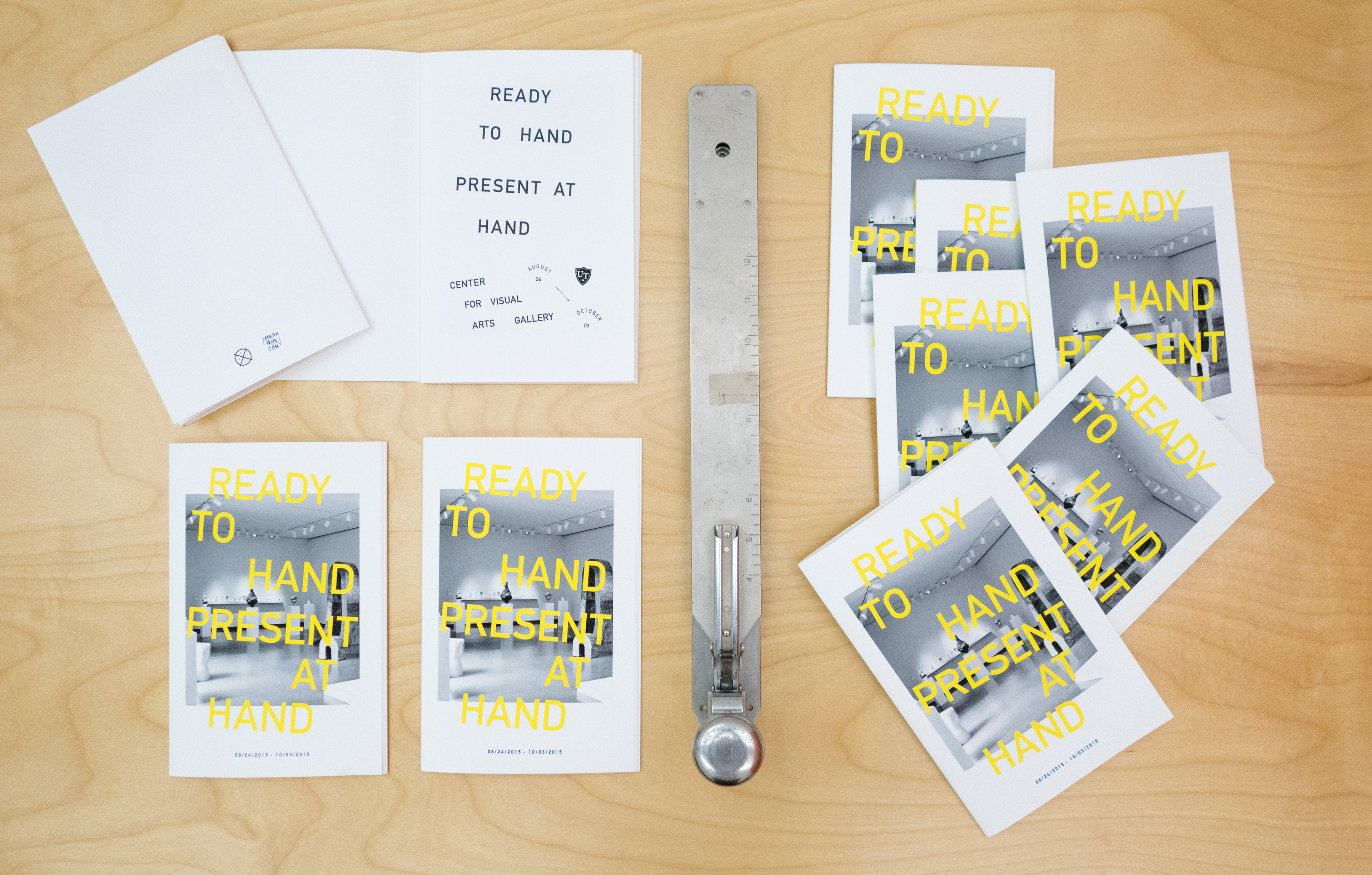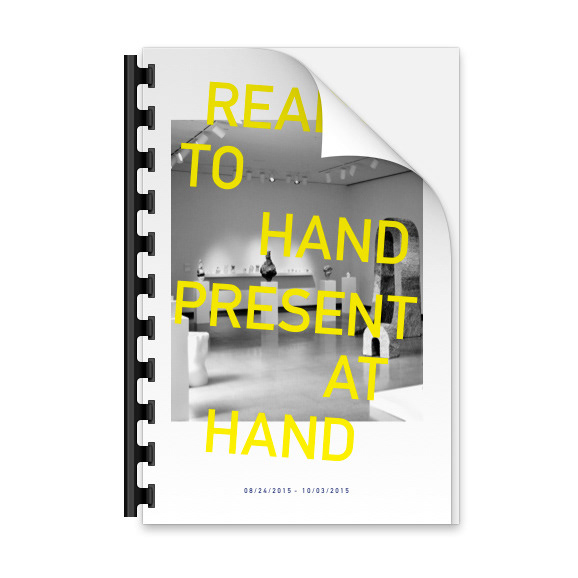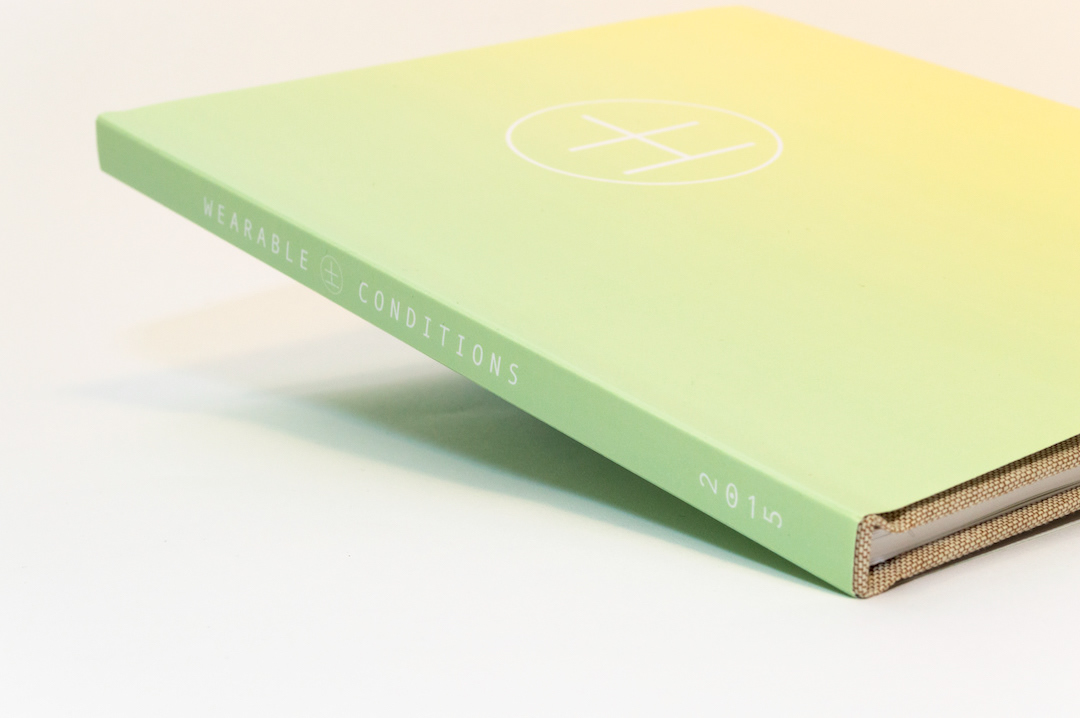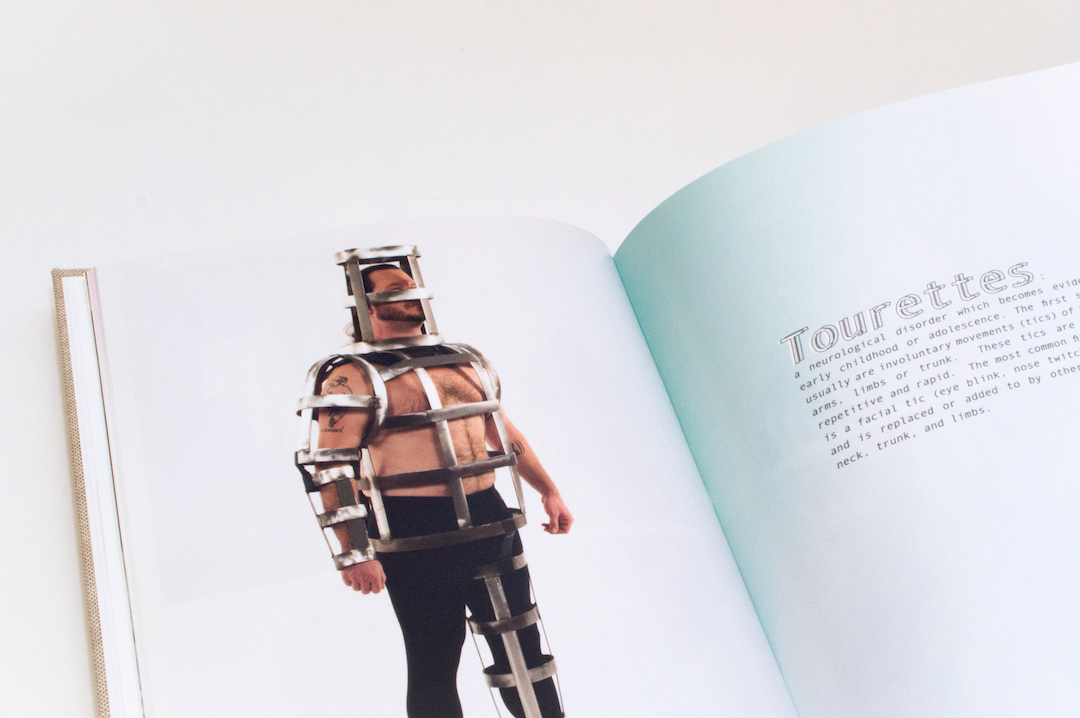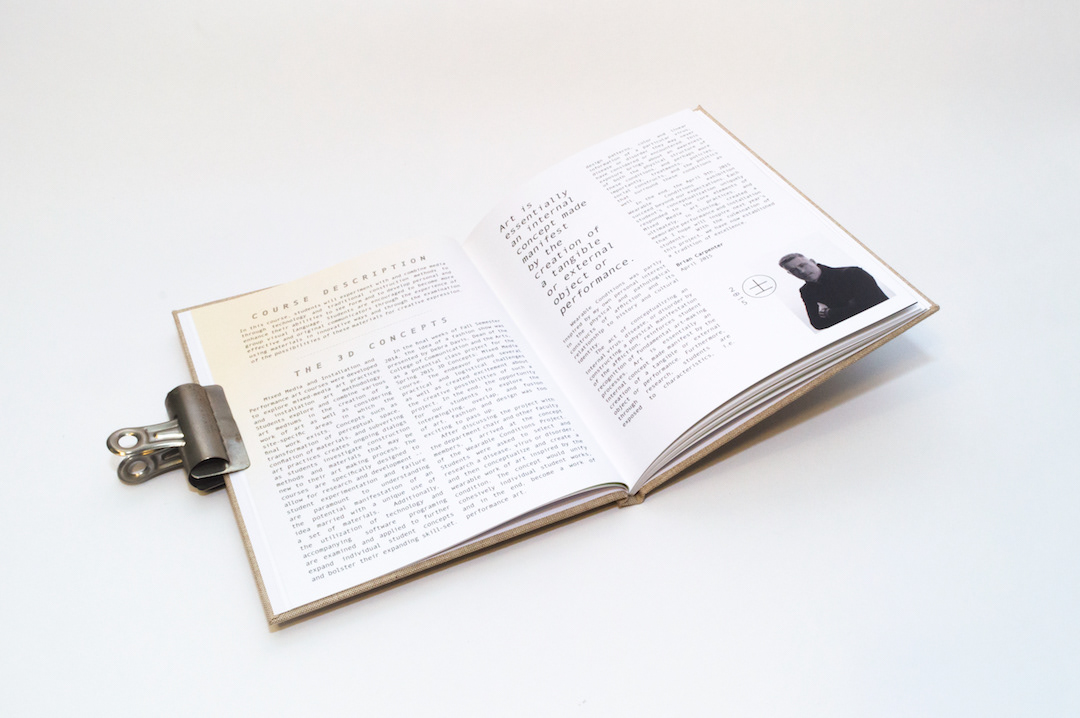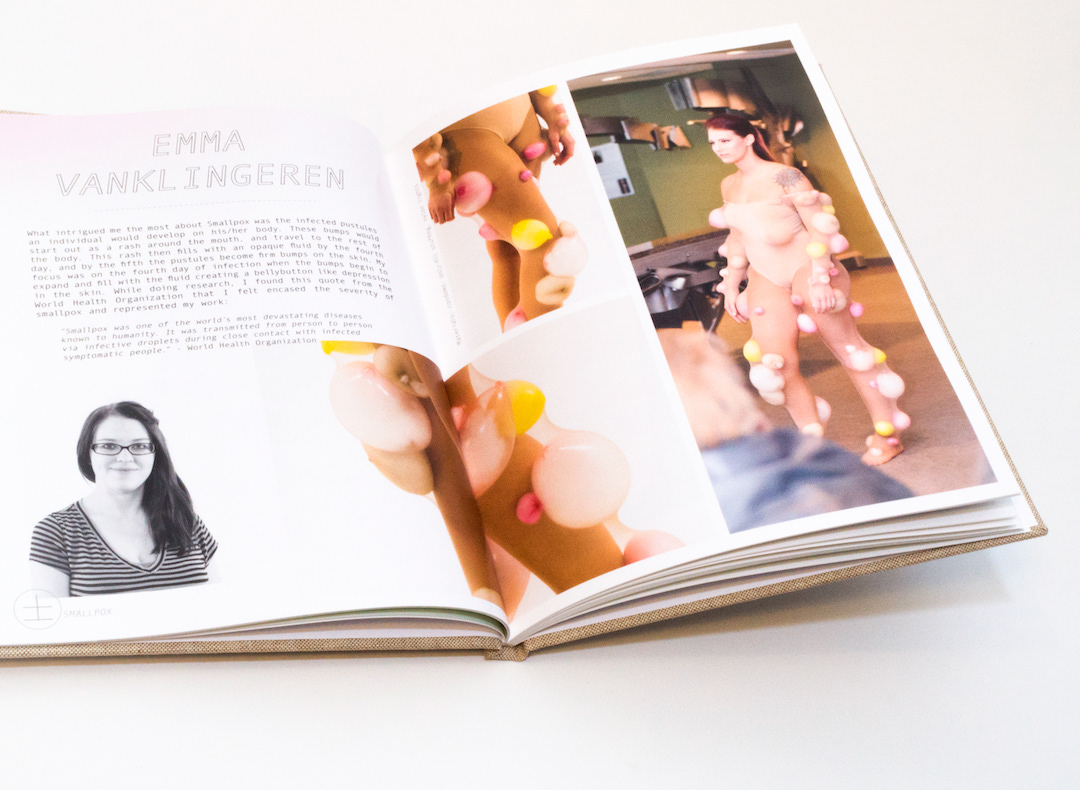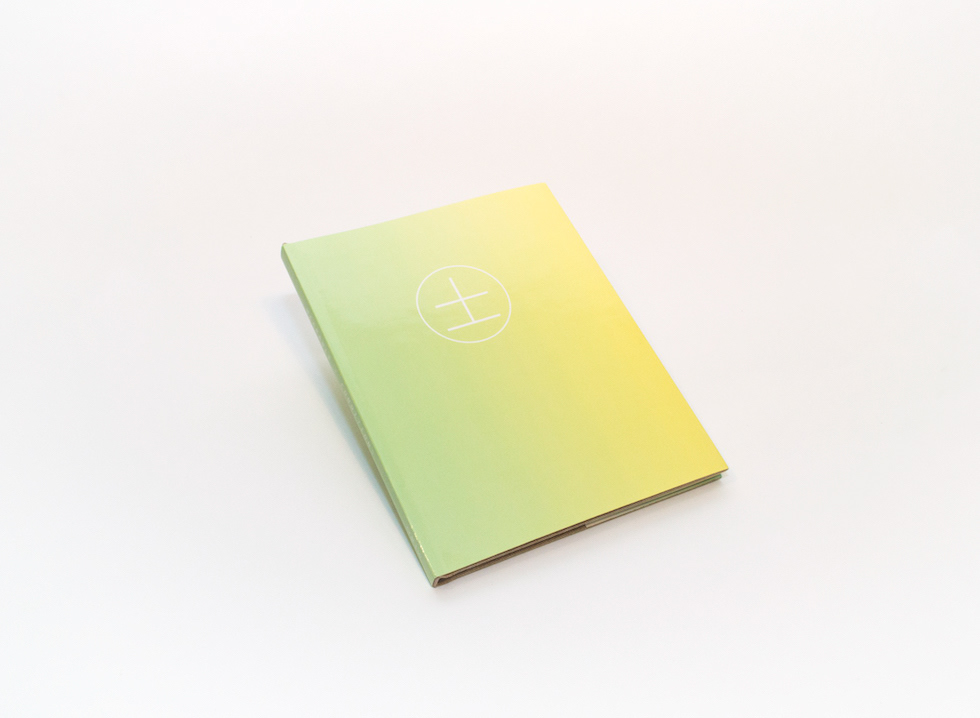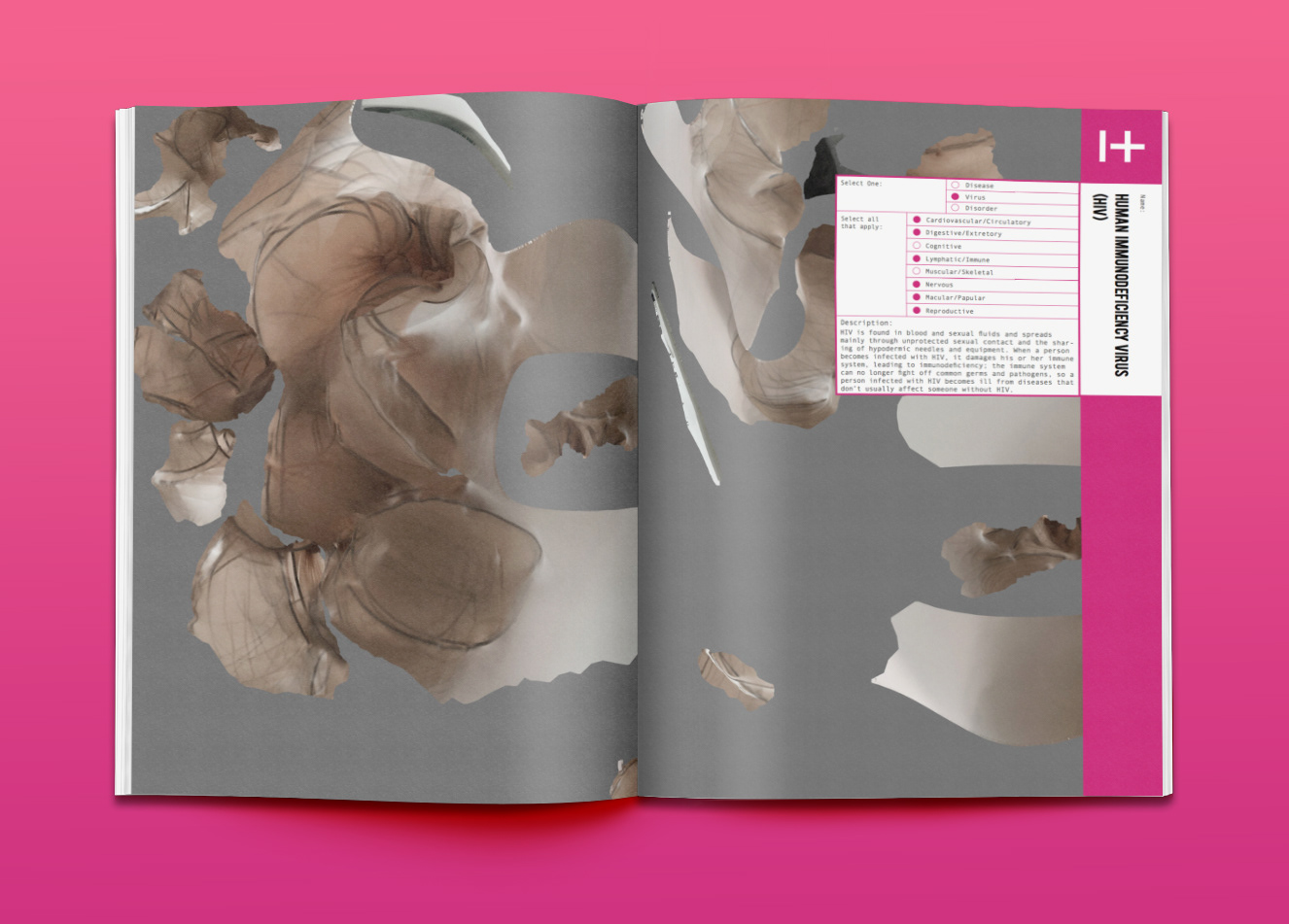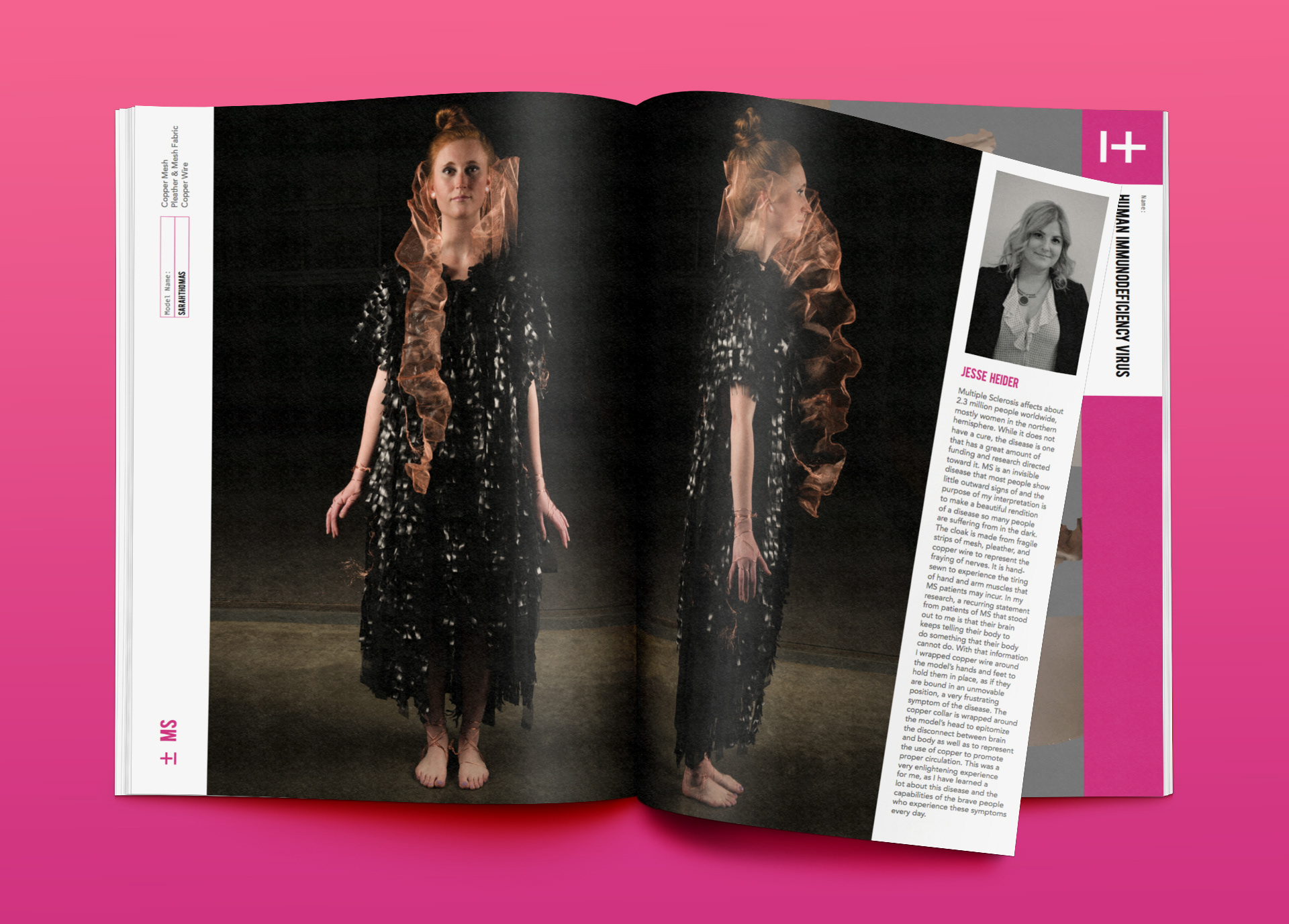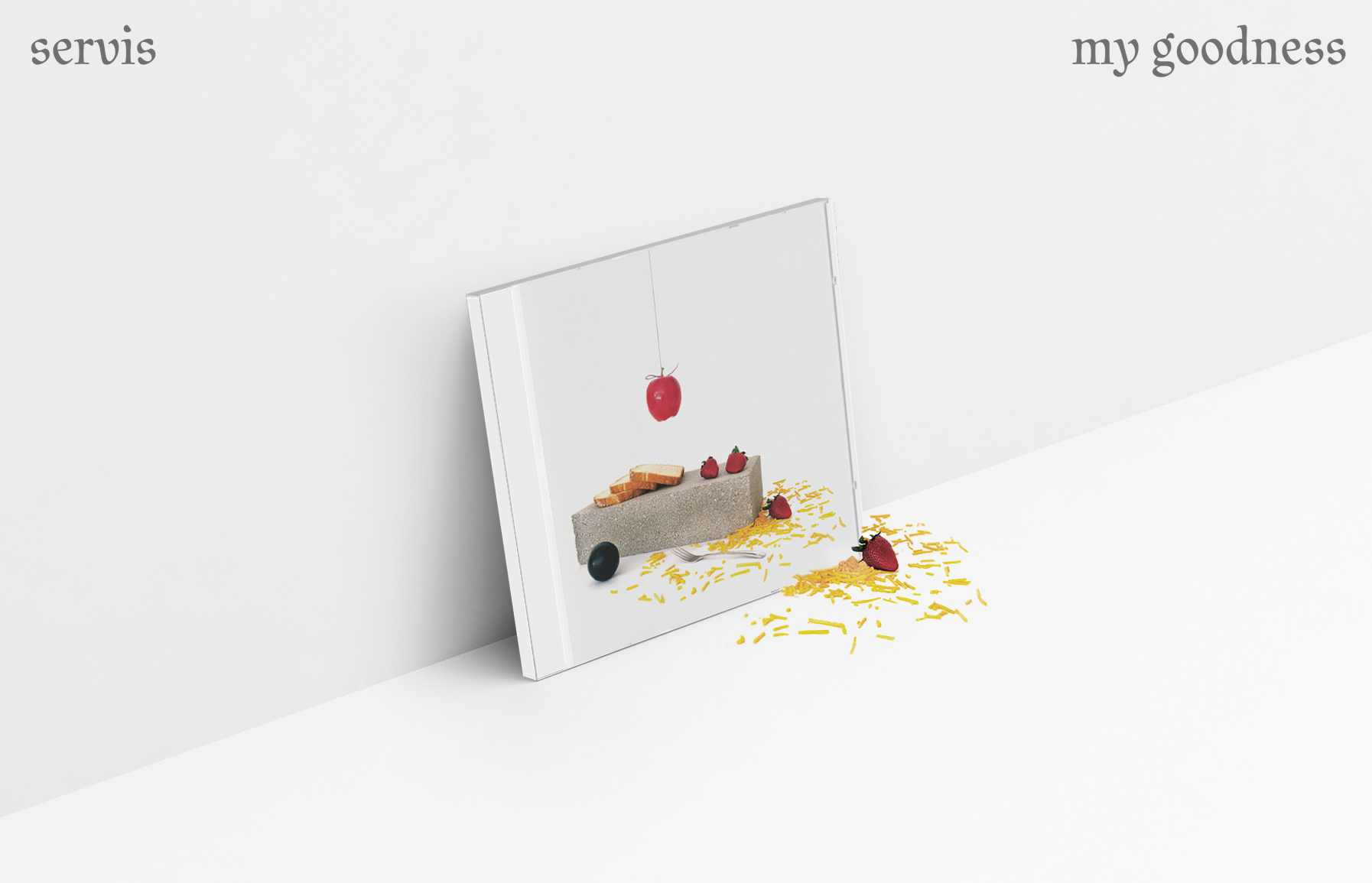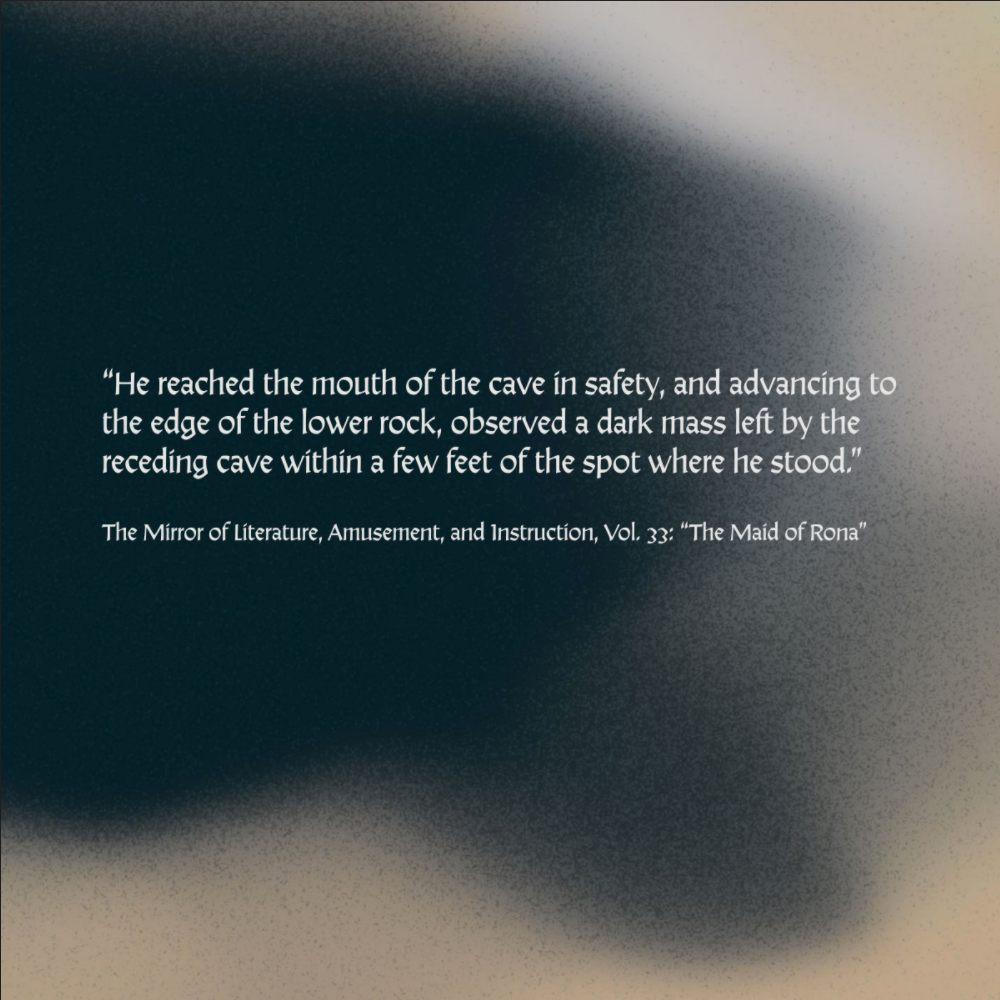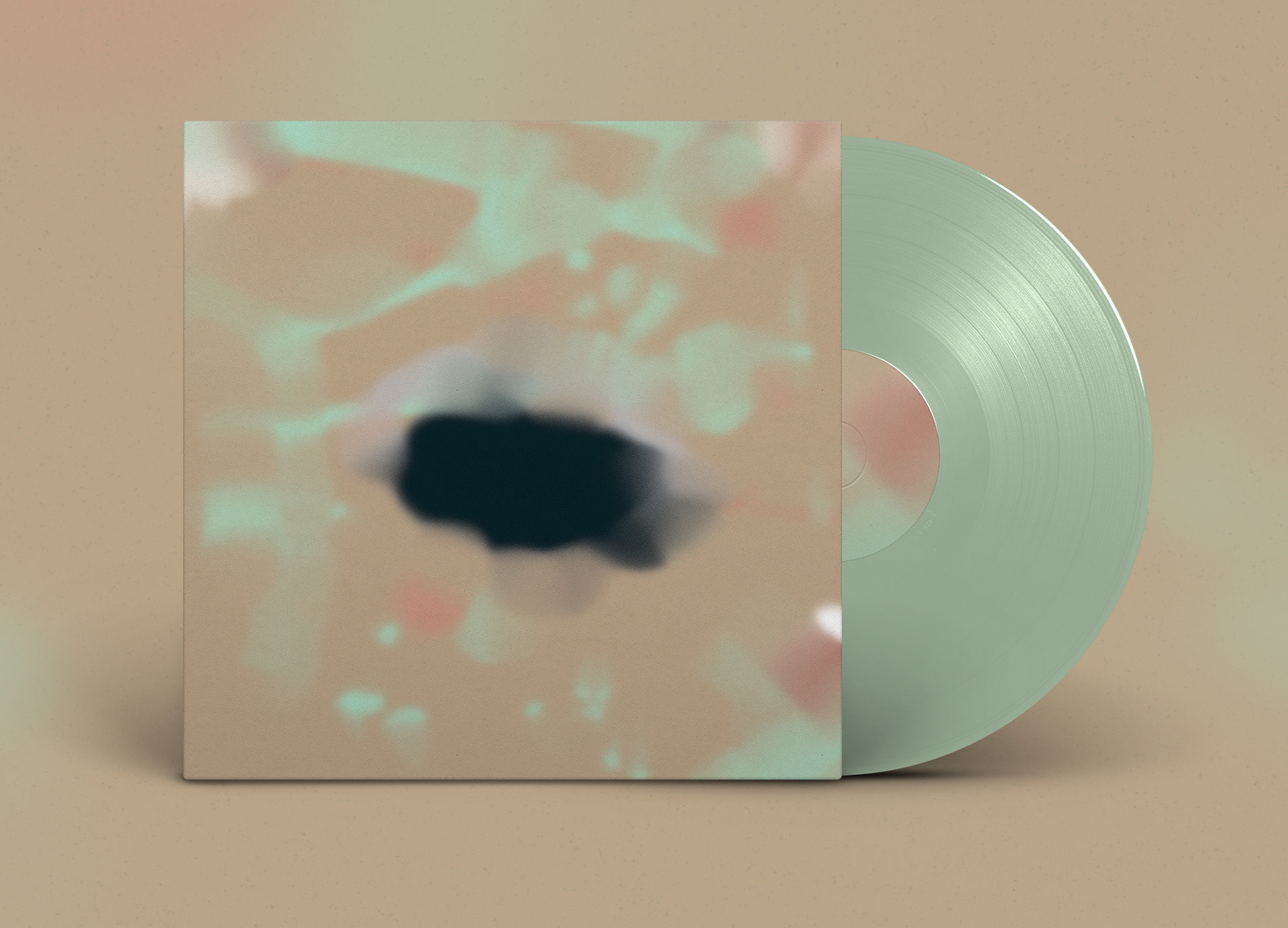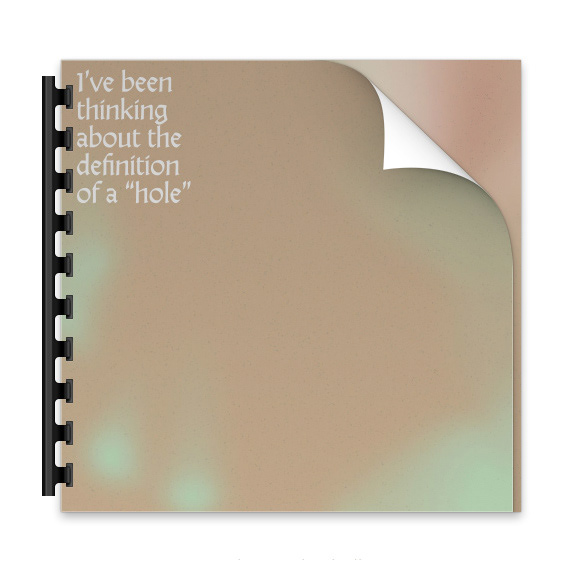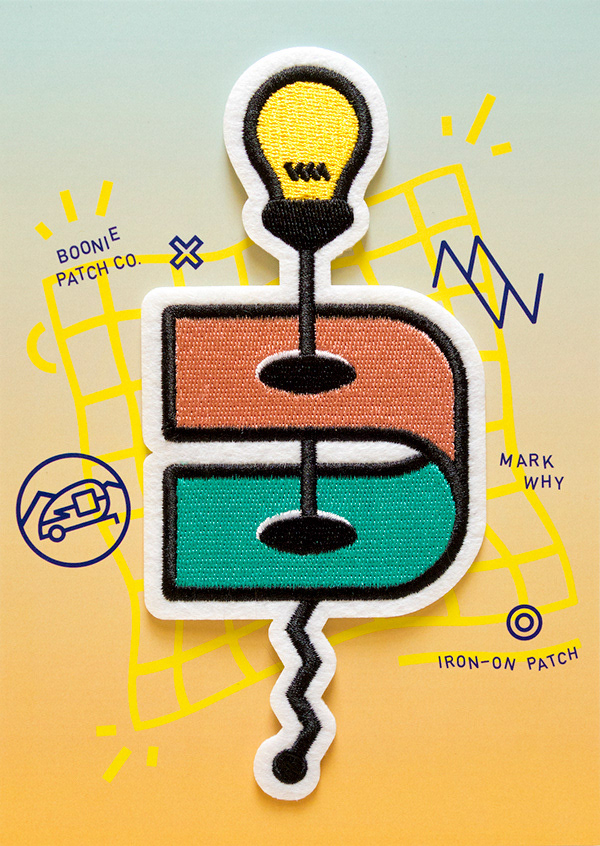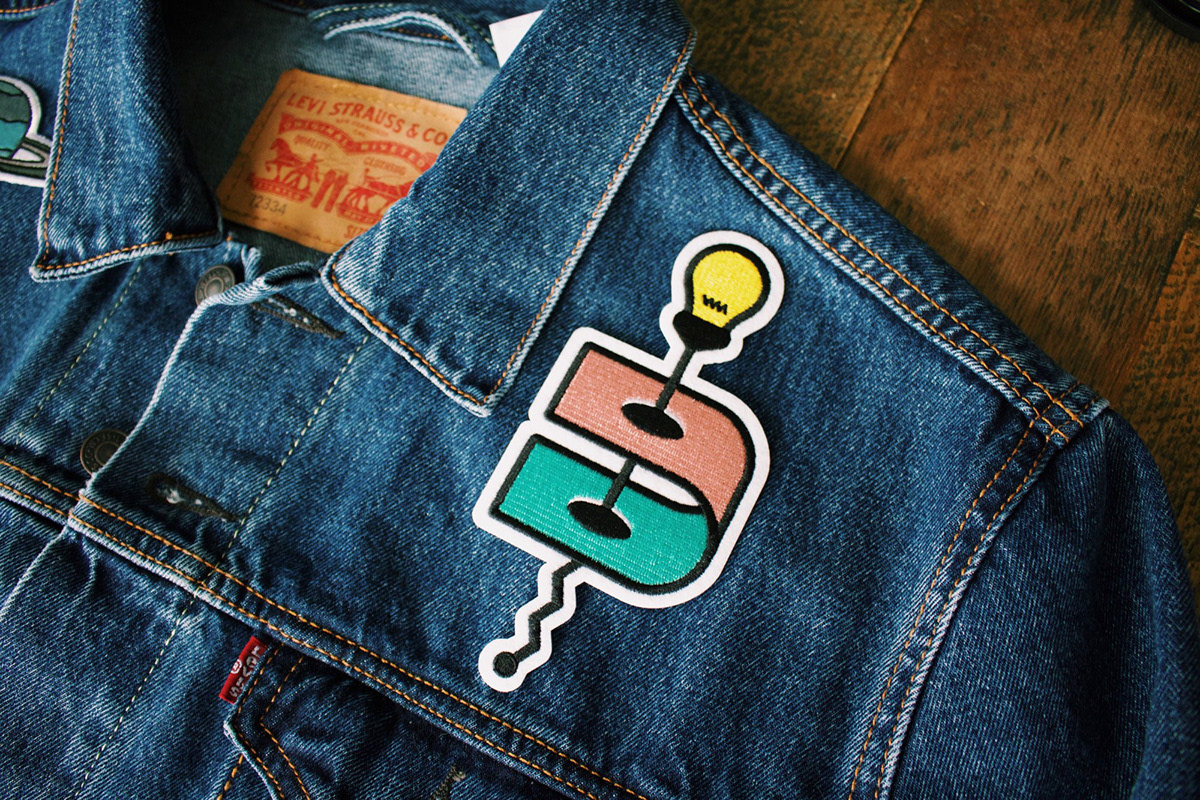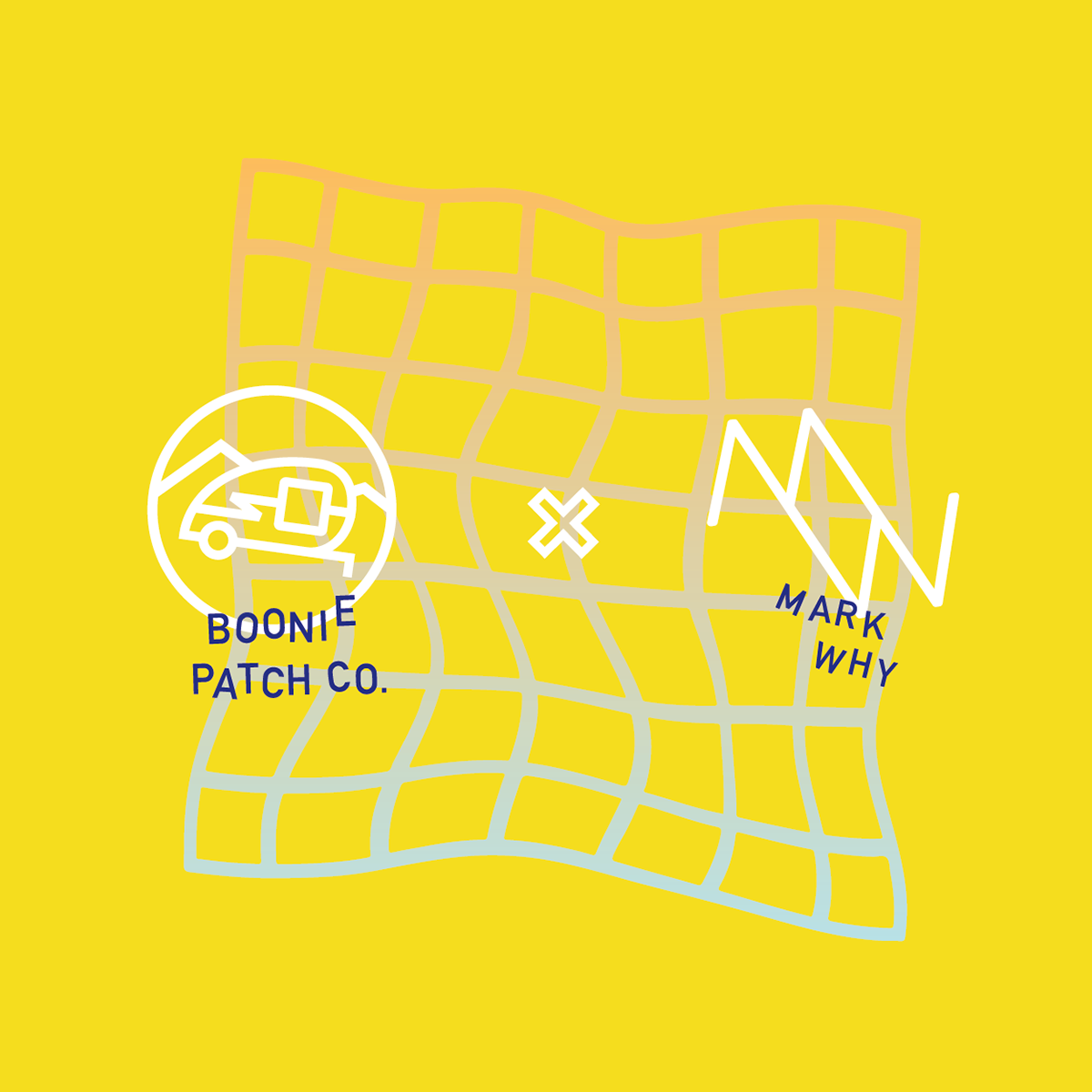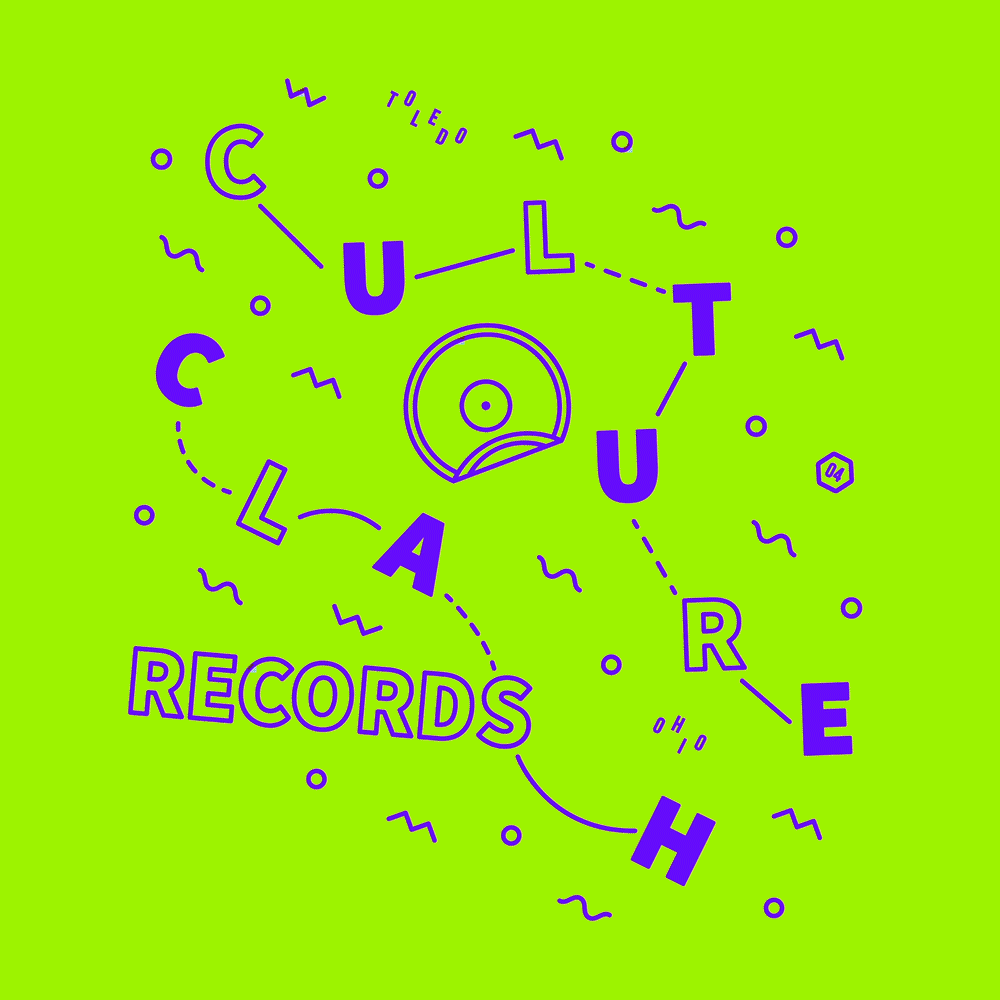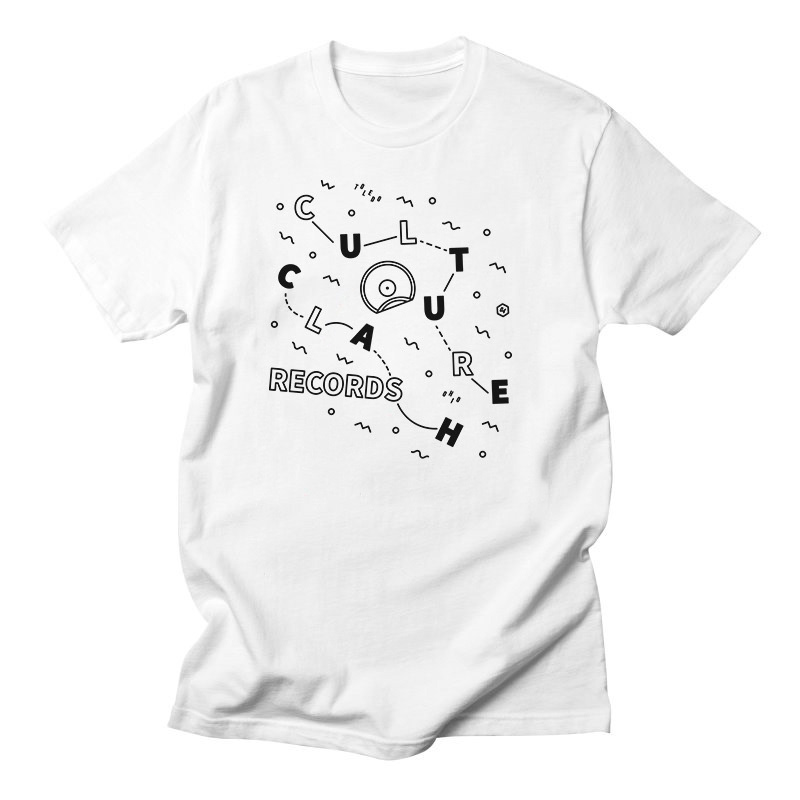 Social Media 

—

 

Layout/Design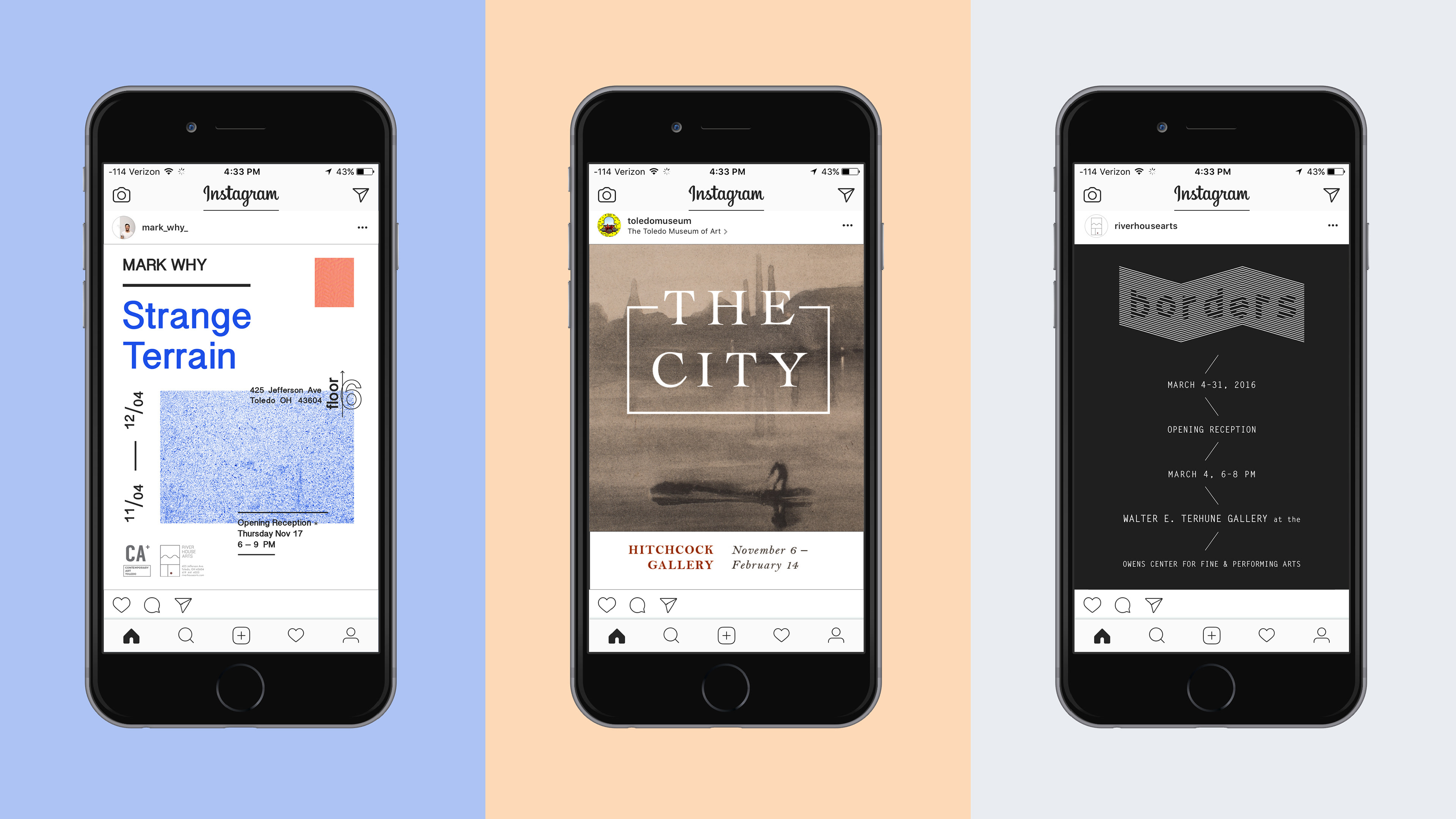 Illustration/3D 

—

 3D Modeling, 3D Scanning, Virtual Reality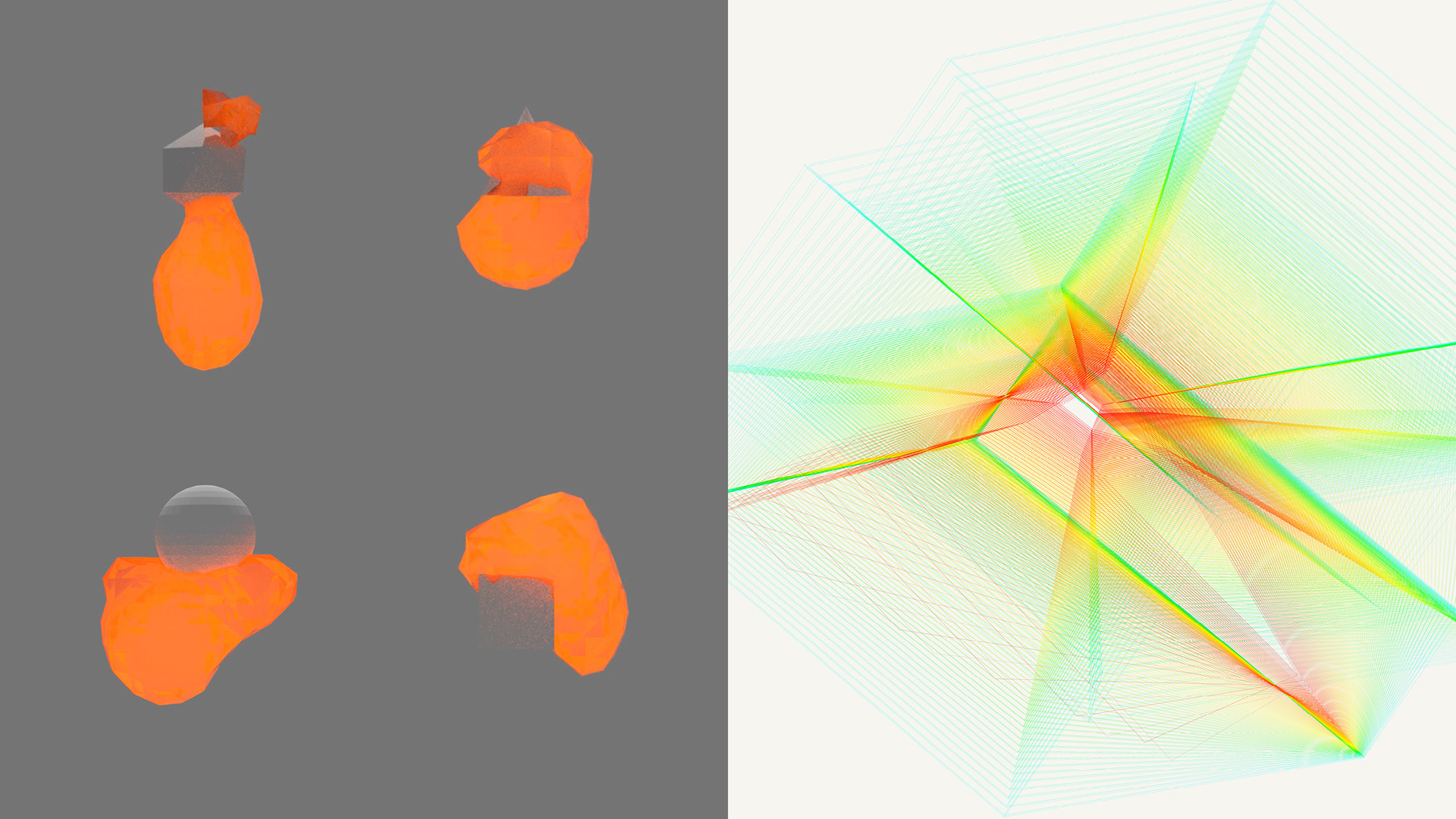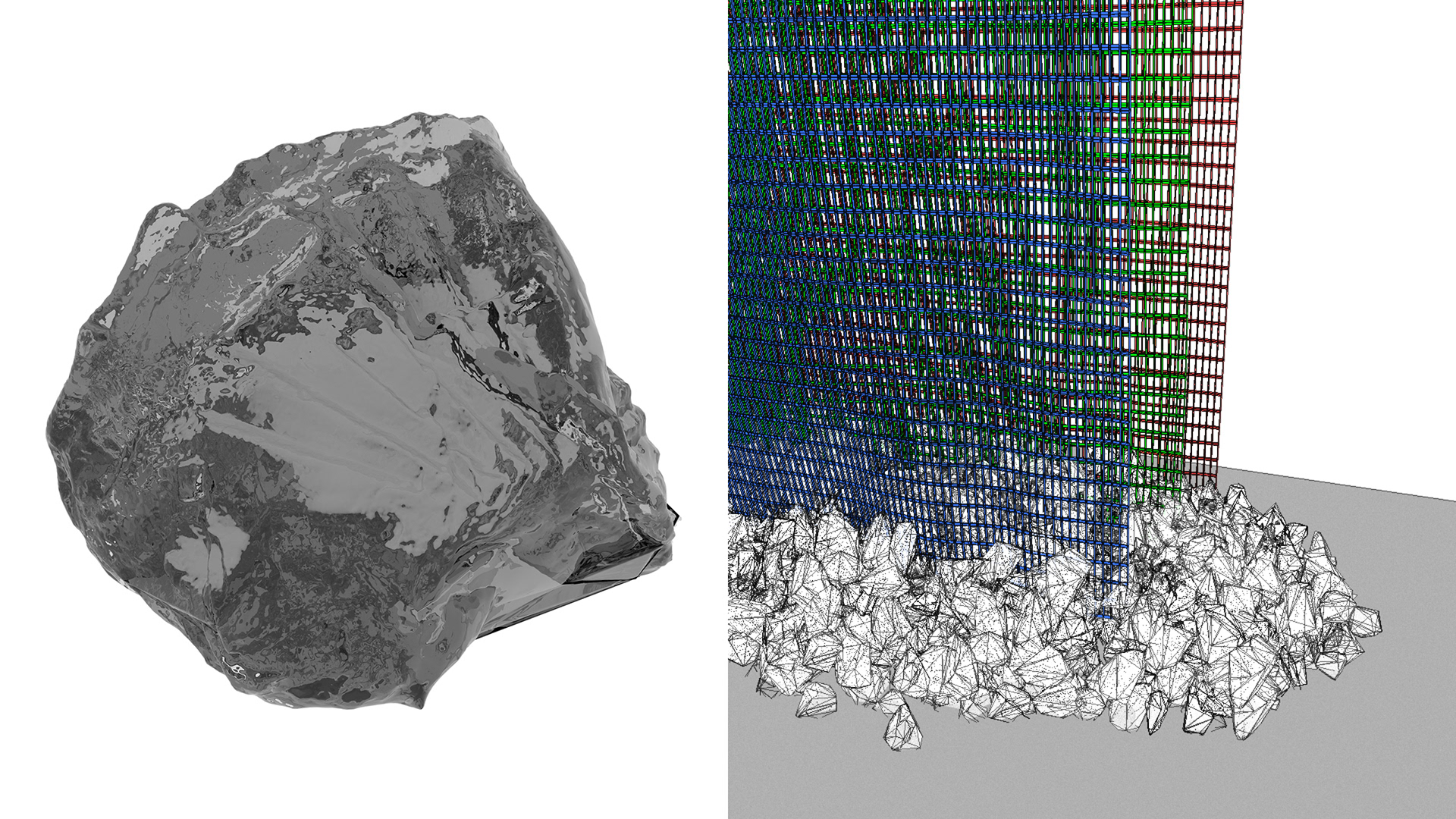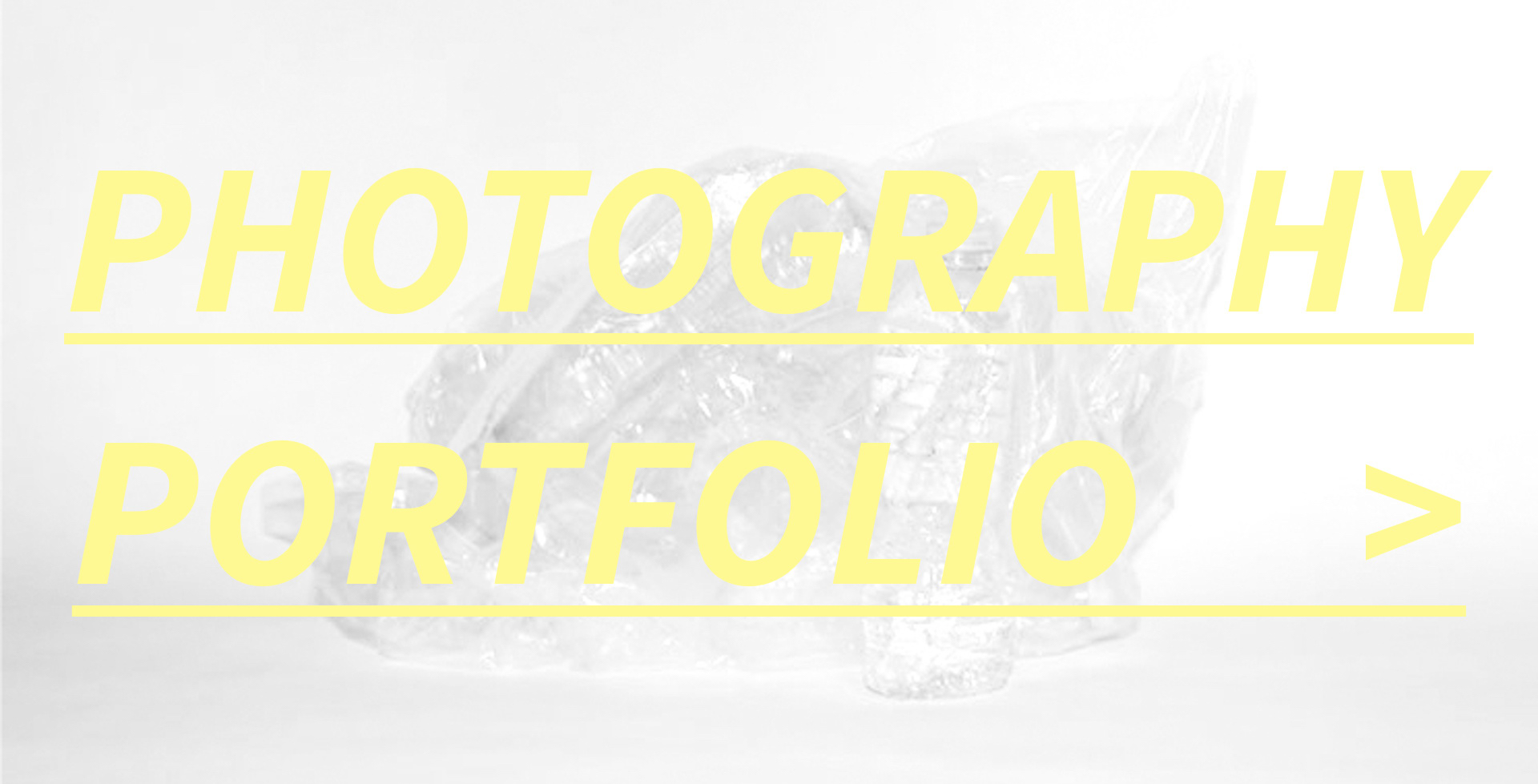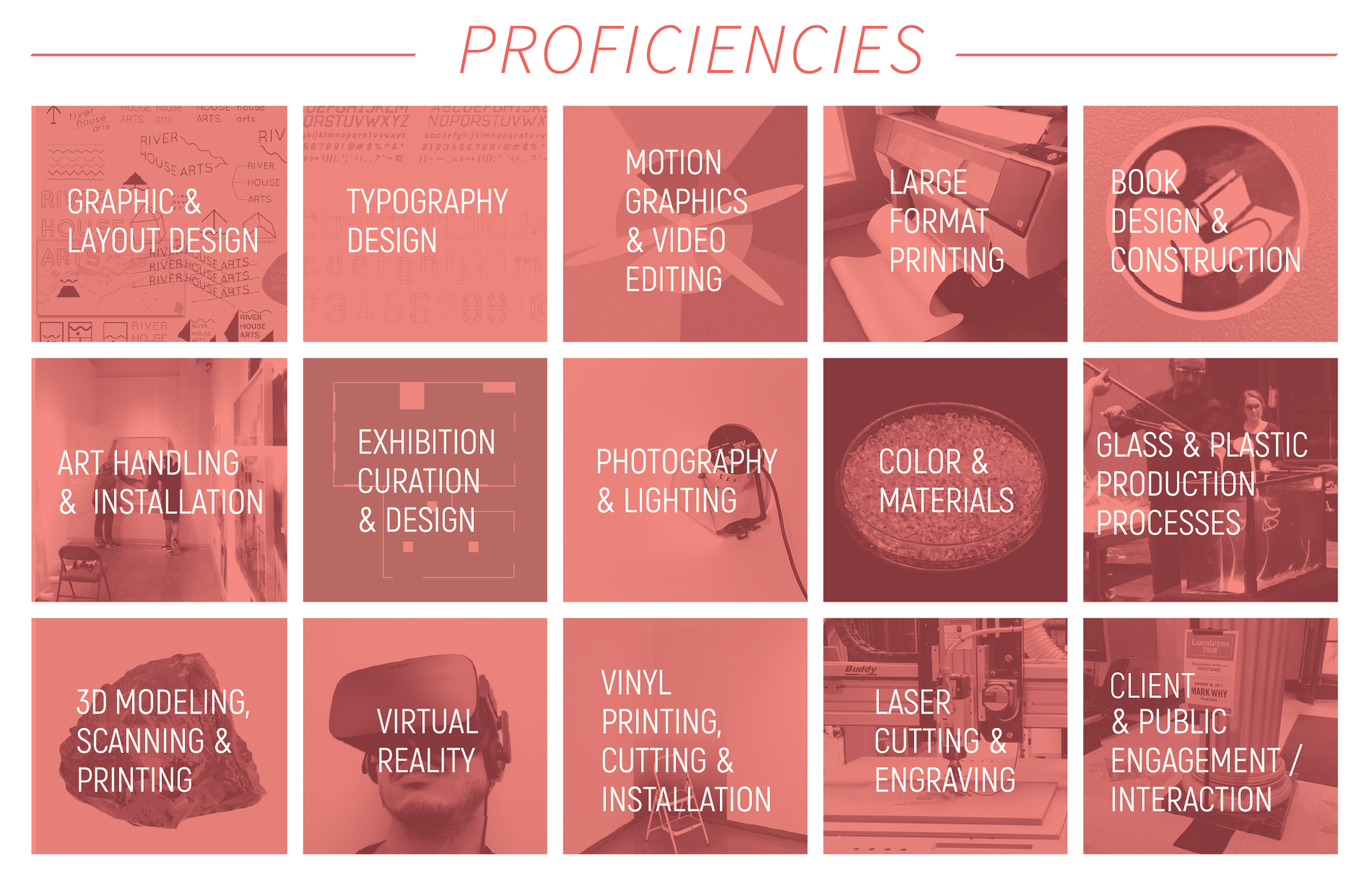 email: contact@markwhy.com